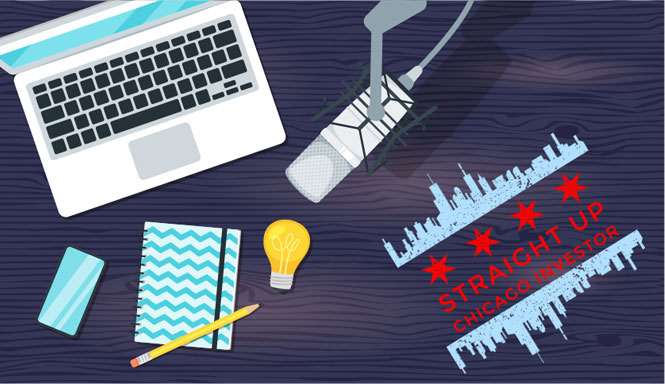 You may be eligible for a refund if you overpay your Illinois property tax bill. Unclaimed tax exemptions and duplicate property tax payments are two examples of overpaying.
If you do need to apply for a refund, this process can be completed on the Cook County Treasurer's website.
If you would like to read the full article or need legal assistance, click here:
https://appeal.tax/2021/01/05/understanding-property-tax-refunds/
Property taxes unappealing? Appeal.tax can help!
Appeal.Tax can handle your residential or commercial property tax appeal from start to finish.
There is no fee unless a reduction is obtained. And we only charge a small portion of the overall tax savings secured. Since 2015, we've saved Illinois property owners over $100 million in reduced property taxes.
Questions? Visit www.appeal.tax or contact tax attorney Timothy Jacobs at 847-777-7270 or tjacobs@ksnlaw.com.
Get your FREE copy of: Top 10 Mistakes Investors Make When Working With Lenders
Extra Hacks & Tricks from Expert Investors? Join Our Facebook Group!
Missed something? Subscribe to our Youtube Channel!
LISTEN to our Podcast on iTunes | Spotify | Stitcher | TuneIn Radio
Need A Responsive Property Manager? We've got you covered!