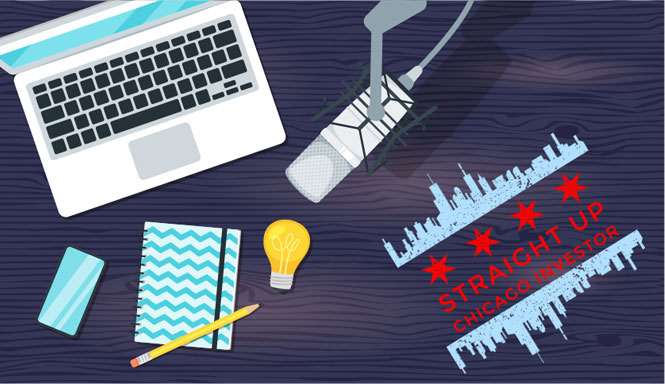 In a recent article, I discussed all the ways your CPA can add value to you. Now, let's turn the tables around back on you. People like to do business with people they know, like, and trust. Here are four tips for how you can be an ideal client for your CPA.
Be Organized
Being organized is critical in many facets of life. In accounting, this is no different. As CPAs, we like everything to be clear and concise. When information is presented in such a manner, it reduces our headaches as well as your fees. An example of this would be filling out a yearly organizer (provided by your CPA). An organizer lists documents you should provide to your tax preparer as well as questions that alert the tax preparer to further items to request from you.
Improvement
It's always appreciated when clients want to improve their efforts. CPAs are regularly consulted for feedback and nothing is better than hearing one of our clients implementing something we suggested successfully. It could be a recommendation of accounting software or taking advice on a tax strategy. Either way, we like seeing our clients move in the right direction.
Proactive
Many clients come in at year end and say, "What can we do to lower last year's taxes?" At this point, the options are a bit limited. You missed the window of opportunity. Instead, the best clients are those that come after their previous year's tax returns are filed and say "How can we lower my taxes for the upcoming year?" It's a big difference. The first example is a client that's reactive and the other example is being proactive. We love working with people that are in the latter camp. There's more opportunity to add value to you (the real estate investor) because we're examining new opportunities to save your hard earned dollars. Also, better relationships are formed when there's more time to connect. During busy season, we may have time for a thirty minute call. Outside of busy season, we have a lot more flexibility with our clients and can spend much more time together.
Referral Source
When professionals say "Your referral is the highest compliment", we really mean it. It is an honor when you tell your colleagues about us and to utilize our services. It makes us feel very proud to be thought of in this light. This means that you like us and trust us with preparing your tax return (and utilizing other services such as tax planning). I believe Jim Rohn said "you are the average of the five people you spend the most time with." Knowing this, if we like you, we are pretty sure we would like your colleagues.
Wrapping it Up
Real estate investors know better than anyone that business is a team sport. No single person can do it alone. Members of your team need to be valued. The easier you can make it on them, the more they want to work with you. I hope this article provided you with some practical information to up your accounting game for 2021 and beyond.
If you have questions on your real estate tax strategy, you can reach me (Aaron Zimmerman) at aaronz@thethinkers.com.
Get your FREE copy of: Top 10 Mistakes Investors Make When Working With Lenders
Extra Hacks & Tricks from Expert Investors? Join Our Facebook Group!
Missed something? Subscribe to our Youtube Channel!
LISTEN to our Podcast on iTunes | Spotify | Stitcher | TuneIn Radio
Need A Responsive Property Manager? We've got you covered!