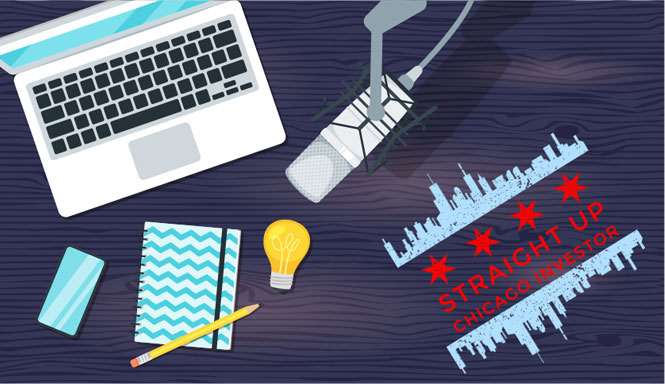 If you're thinking about investing in real estate, the first step you should take is to ask yourself three questions. These questions will help you determine whether this form of investment is right for you, and if so, how to invest effectively and make the most of your investment. If real estate investing isn't for you, there are plenty of other investment opportunities that might be better suited to your needs. Here are the three questions to ask yourself before investing in real estate.
1) What are your long-term goals?
Once you've decided that real estate investing is for you, it's time to take a step back and examine your goals. Are you planning on buying an investment property solely for rental income? Do you want to fix and flip houses with your friends on weekends? Or do you plan on becoming a full-time landlord? The key to reaching these goals lies in setting realistic expectations.
2) What do you know already?
Real estate is a risky investment; it's important to know your limits. So before you begin seeking out that dream property, take some time and determine whether or not your personality can handle the risk of owning real estate. Are you an impulsive spender? Do you have trouble making decisions? Can you keep long-term goals in mind when making short-term decisions? These are all factors that play into being a successful investor, so take some time and see how these apply to you personally.
3) How much time can you spend on this?
Real estate investing is a major commitment—not just in terms of money, but also time. The more time you can spend on your investment properties and managing them effectively, the greater chance you have of creating an empire. If you're willing to set aside at least an hour every day for managing your properties, you should be able to create a passive income that will keep pumping money into your bank account month after month.
If you ever want to talk with a real estate expert, reach out to Tom Shallcross and Mark Ainley where they can help you get going on your real estate journey.
Download your FREE copy of: What They Don't Tell You About Real Estate Investing
See our available Turnkey Cash-Flow Rental Properties
Please give us a RATING & REVIEW (Thank you!)
Want extra Hacks & Tricks? Follow us on Facebook & Youtube!
Looking for a breakthrough in your career? Join Our Team!
SUBSCRIBE on to our podcast on iTunes | Spotify | Stitcher | TuneIn Radio
Need A Responsive Property Manager? We've got you covered!