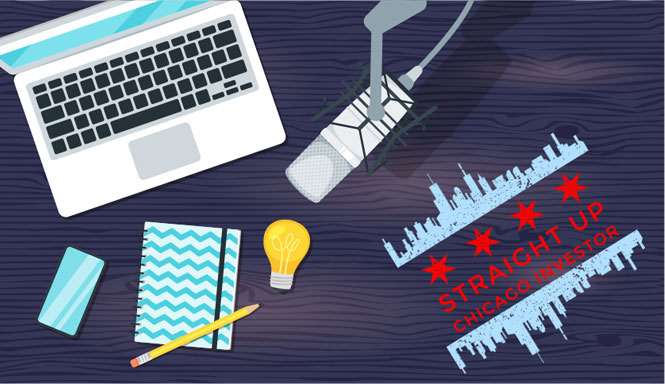 Section 42 is the Internal Revenue Service tax law section. It provides a low-income housing tax credit for "investing in certain low-income housing". As a general rule, real estate owners can claim an annual tax credit if they provide a certain number of units in an apartment building for low-income tenants. The number of low-income units required for a loan is determined by the total number of units, some of which are reserved for low-income earners. This means that not all units in a shared apartment are considered low-income, but instead have a mix of market-valued and low-income units.
Key points
How to qualify for affordable housing
Who can apply for a Section 42 program
Calculating LIHTC RENT
Section 42 vs. Section 8 housing
To qualify for the Low Income Home Tax Credit (or LIHTC), the property must have at least 20% of the units booked for a lessor who earns less than 50% of the median (or AMI) of the area's income. Must have an additional 40% of the unit should be booked for a lessor with an income of 60% or less of the AMI. Real estate must meet the requirements for at least 15 years. Otherwise, the loan will be denied and the real estate owner will have to repay the loan and interest acquired in the previous year.
As a general rule, Section 42 housing provides a certain number of housing units in a shared apartment for those who earn less than 4050 percent of the median income in the area. Section 42 is a recent program introduced as part of the Tax Reform Act of 1986. In contrast, the Social Housing Program was started in 1933 by President Franklin D. Roosevelt. This is the country's longest-running housing program, with 1.2 million households still living in social housing. However, programs like Section 42 are becoming more popular due to their flexibility.
Read the full article: https://www.irs.gov/pub/irs-utl/IRC_42.pdf
Get your FREE copy of: Top 10 Mistakes Investors Make When Working With Lenders
Extra Hacks & Tricks from Expert Investors? Join Our Facebook Group!
Missed something? Subscribe to our Youtube Channel!
LISTEN to our Podcast on iTunes | Spotify | Stitcher | TuneIn Radio
Need A Responsive Property Manager? We've got you covered!