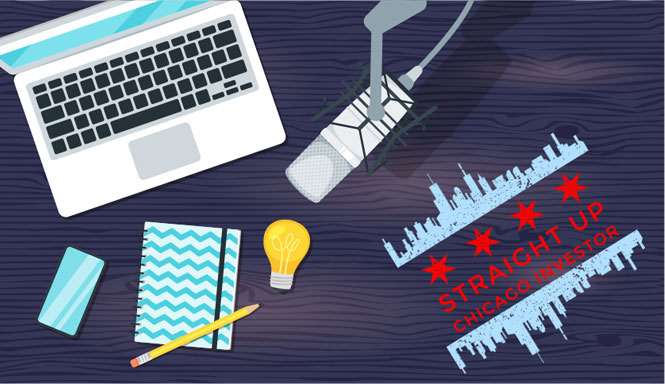 The Chicago metro area is made up of 77 wards inside the city limits and surrounded by over 130 suburbs across 6 counties. That means for people starting their search here with no knowledge of the100s of pockets to buy in, it can become overwhelming fast!
Chicago has a lot to offer, and while Chicago has lost population in some of the recent years, over the last 10 years it has actually increased.
Check out Jake Fugman from EXP Realty and where he thinks are areas to consider when investing.
Download your FREE copy of: What They Don't Tell You About Real Estate Investing
See our available Turnkey Cash-Flow Rental Properties
Please give us a RATING & REVIEW (Thank you!)
Want extra Hacks & Tricks? Follow us on Facebook & Youtube!
Looking for a breakthrough in your career? Join Our Team!
SUBSCRIBE on to our podcast on iTunes | Spotify | Stitcher | TuneIn Radio
Need A Responsive Property Manager? We've got you covered!