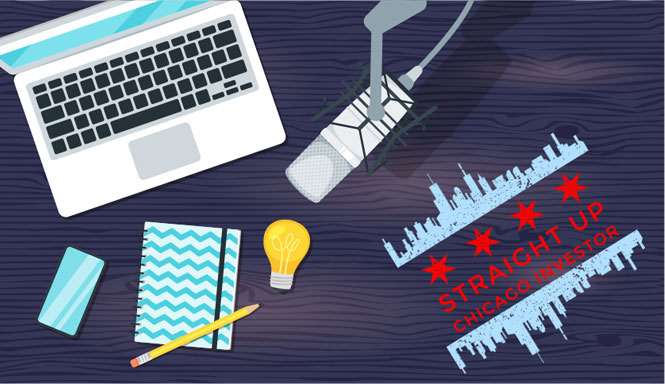 GC Realty & Development has a strong reputation as a Chicago property manager. The company has received numerous positive reviews and testimonials from satisfied clients, and they have been recognized as a top property management company by several industry publications.
GC Realty & Development is known for its comprehensive property management services, including tenant screening, rent collection, maintenance and repairs, and eviction services. They also have a strong focus on communication and transparency, providing regular updates and reports to clients on the status of their properties.
In addition, GC Realty & Development is knowledgeable about the Chicago Residential Landlord and Tenant Ordinance (RLTO) and other relevant laws and regulations that landlords in Chicago must comply with. This expertise can be particularly valuable for landlords who are new to the Chicago real estate market or who are looking for professional support in managing their properties.
Overall, GC Realty & Development has a strong reputation as a Chicago property manager, and they are well-regarded in the local real estate community for their expertise, professionalism, and commitment to providing high-quality services to their clients.
Make sure to check out the FREE resources that Straight Up Chicago Investor Podcast offers:
Download your FREE copy of: What They Don't Tell You About Real Estate Investing
See our available Turnkey Cash-Flow Rental Properties
Please give us a RATING & REVIEW (Thank you!)
Want extra Hacks & Tricks? Follow us on Facebook & Youtube!
Looking for a breakthrough in your career? Join Our Team!
SUBSCRIBE on to our podcast on iTunes | Spotify | Stitcher | TuneIn Radio
Need A Responsive Property Manager? We've got you covered!