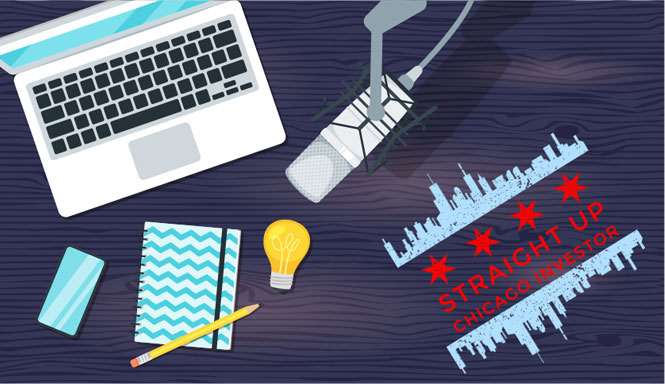 Direct mail outreach campaigns to owners of C-Class properties have a proven track record of getting results. Much of that success depends on determining how motivated an owner may be to sell. To increase the likelihood of success, investors should take the time to learn how to build a solid distribution list. Below we cover five motivation factors to consider when building solid direct mailer lists.
Determine Target Area
Before you start plunking down any cash for lists, figure out your exact target area. Depending on where you look, you may want to search by county, city, or even zip code. Regardless of your choice, get as specific as possible.
Target Homes with Equity
Equity in a property should serve as the single most important factor when looking for a potential seller. If a seller has a mortgage of $100k on a house that's only worth $100k, the investor can't make money. Conversely, houses with 100% equity property probably won't have motivated sellers. Instead, look for owners with at least 30% equity to make a deal worthwhile for both seller and buyer.

Factor in Length of Ownership
Anyone who's owned a house for at least five years might have had a motivating life event to sell. The longer someone has owned a house, the greater the likelihood they've accumulated equity, too. In fact, length of ownership combined with amount of equity are the two most important factors in finding properties.

Pick Absentee vs. Homeowner Criteria
Usually, absentee owners - whose tax bill goes to an address other than the property address - will have more motivation to sell. They may have invested in a property they want to let go of or have moved out of state. Out-of-state absentee owners may actually have even more desire to sell because they cannot easily keep an eye on the property.

Always Take the Bonus Options
If you take property owner pulls from ListSource or PropStream, during checkout you have the option for additional add-ons. Fun fact: many of those add-ons are free (think number of bedrooms, bathrooms, etc.). Select them all! Any additional data you have can only help improve your targeting.

Unlikely Places
You can also find publicly available information that provides an even fuller picture of potential reasons someone may sell. Additional places to gather information include:
Local County Courthouse for lists of properties delinquent on taxes

Local Municipality Offices for lists people behind on water bills
Local Code Enforcement Department for lists of people with code violations
United States Postal Service lists of addresses for where carriers cannot deliver mail (which they label as vacant)
Put It All Together
By gathering data points on multiple factors, you build a list of owners most likely to sell. Those solid lists increase the likelihood that your direct mailer campaign targets the best possible audience. But remember to be careful using highly specialized lists by always having a master list of properties with equity.
Plan and Budget Appropriately to Campaign for at Least Six Months
Commit to at least six months of campaigning with repeat outreach. Have a solid budget plan for the marketing campaign. Whatever your budget, spread it out over the six-month period in step one. Don't blow your whole budget in the first month. Regardless of the marketing you do, you have to put in the time to reach out over and over. Anything less won't work. If you can't devote at least six months, don't do the campaign. Period.
Looking for more ways to improve your search for great investment properties? Contact GC Realty & Development LLC today.
Get your FREE copy of: Top 10 Mistakes Investors Make When Working With Lenders
Extra Hacks & Tricks from Expert Investors? Join Our Facebook Group!
Missed something? Subscribe to our Youtube Channel!
LISTEN to our Podcast on iTunes | Spotify | Stitcher | TuneIn Radio
Need A Responsive Property Manager? We've got you covered!