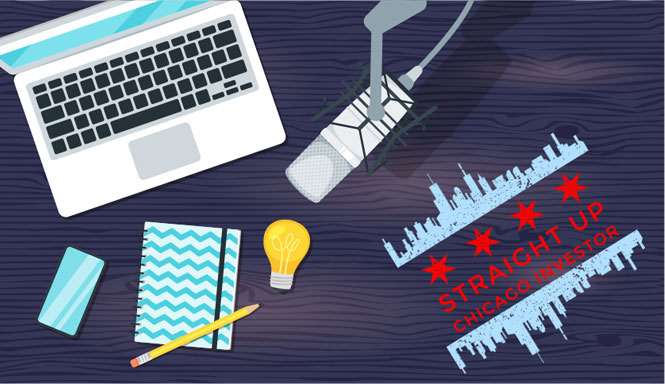 How to Identify a quality cost segregation study in Chicago
Looking for cost segregation studies can be quite daunting. A search will result in many options some of which include computer models, alternatives, and workarounds accompanied by risks. You assume a cost segregation study is being performed by quality professionals trained in design, construction, auditing, and estimating procedures related to building construction, but what key ideas should you understand?
Key Points
Alternative approaches do not meet a high-quality standard
Alternative approaches are likely to be scrutinized in the following years
Seek quality documentation
Review historical depreciation schedules
Read full article below:
https://costsegregationservices.com/how-to-identify-a-quality-cost-segregation-study/
Cost Segregation Services, Inc. │ Engineering-Based Studies for Best Results
23,000+ Successful Studies Completed Nationwide
Improving the Economics of Commercial Real Estate
-Building Systems Valuations - CapEx Reversal
-Engineering-based Cost Segregation Studies
-Methods for Tangible Property Regs. Compliance
Helping you Keep MORE of your money!
Get your FREE copy of: Top 10 Mistakes Investors Make When Working With Lenders
Extra Hacks & Tricks from Expert Investors? Join Our Facebook Group!
Missed something? Subscribe to our Youtube Channel!
LISTEN to our Podcast on iTunes | Spotify | Stitcher | TuneIn Radio
Need A Responsive Property Manager? We've got you covered!