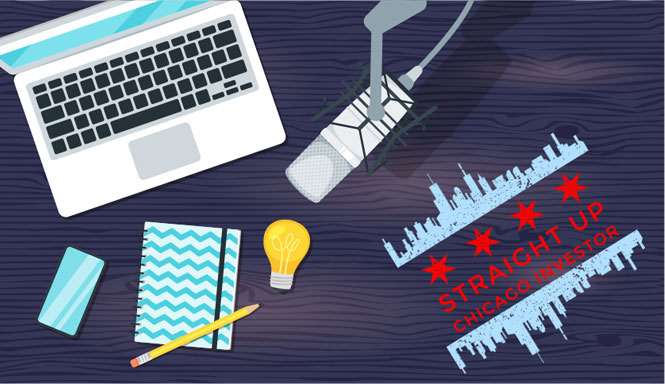 Hiring a bad contractor to lead your Chicago rehab can be a costly learning curve. Below are a few tips on what you need to know to avoid some of the pitfalls when hiring a general contractor to complete a rehab for you in Chicago.
Hire a contractor that has a general contractor license. This is something you can look up on the City Of Chicago website.

Require them to provide a certificate of insurance for liability coverage, listing your ownership of the property as an additional insured.

If possible, you should only hire workers that carry workers compensation insurance.

Do a quick background check. You don't want someone who's being sued by old clients or someone with really bad reviews. Public records can do this search for you.

Start the search once you go under contract. To plan best, don't wait until you have closed on the property to start this process. It's a good idea as you are looking for a building to have a few general contractors in mind and as you go under contract start narrowing it down.
These are just a few tips you need to know. Do your research and don't rush this process. It is impossible to remove all risk from a situation like this but planning and research will reduce your opportunity for larger mistakes.
Download your FREE copy of: What They Don't Tell You About Real Estate Investing
See our available Turnkey Cash-Flow Rental Properties
Please give us a RATING & REVIEW (Thank you!)
Want extra Hacks & Tricks? Follow us on Facebook & Youtube!
Looking for a breakthrough in your career? Join Our Team!
SUBSCRIBE on to our podcast on iTunes | Spotify | Stitcher | TuneIn Radio
Need A Responsive Property Manager? We've got you covered!