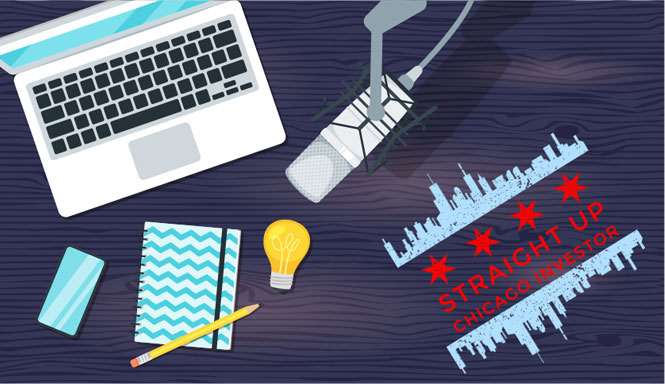 Updates to the Illinois Smoke Detector Act became effective on January 1st, 2023.
As noted in the Act:
"…the smoke detectors required in such dwelling units may be either: battery powered provided the battery is a self-contained, non-removable, long term battery…"

"…or wired into the structure's AC power line, and need not be interconnected…"

"Every dwelling unit or hotel shall be equipped with at least one approved smoke detector in an operating condition within 15 feet of every room used for sleeping purposes."

"The detector shall be installed on the ceiling and at least 6 inches from any wall, or on a wall located between 4 and 6 inches from the ceiling."

"Every single family residence shall have at least one approved smoke detector installed on every story of the dwelling unit, including basements but not including unoccupied attics."
According to the new law, there are several exceptions to which battery requirements do not apply, including:
"…a fire alarm, smoke detector, smoke alarm, or ancillary component that is electronically connected as a part of a centrally monitored or supervised alarm system…

…a fire alarm, smoke detector, smoke alarm, or ancillary component that uses: (i) a low-power radio frequency wireless communication signal, or (ii) Wi-Fi or other wireless Local Area Networking capability to send and receive notifications to and from the Internet, such as early low battery warnings before the device reaches a critical low power level…"
Landlords who violate the updated Illinois Smoke Detector Act can face serious fines up to $1500.
If you would like to read the full article or need legal assistance, click here to view the full article:
https://www.ksnlaw.com/blog/illinois-smoke-detector-act-landlords/
This article is provided by KSN. Since 1983, KSN has been a legal resource for landlords, property managers, and property owners. We have four office locations, serving hundreds of clients and thousands of communities throughout Illinois, Indiana, and Wisconsin.
Get your FREE copy of: Top 10 Mistakes Investors Make When Working With Lenders
Extra Hacks & Tricks from Expert Investors? Join Our Facebook Group!
Missed something? Subscribe to our Youtube Channel!
LISTEN to our Podcast on iTunes | Spotify | Stitcher | TuneIn Radio
Need A Responsive Property Manager? We've got you covered!