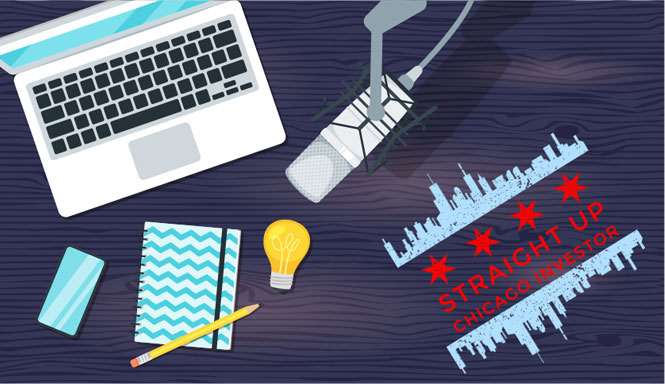 Check out this blog post from our Residential Property Management Company regarding Cook County's Section 8 Program and how the rent determination works.
In many cities in Cook County, Section 8 will actually pay more than the current market rent, so you need to ensure that you are calculating in those numbers on any potential purchases. .
Reach out to Tom or I at any time in regard to anything Real Estate related, especially about our experience in dealing with Section 8 in Cook County.
There are many myths when it comes to the Section 8 Program and how rent is determined so it's best to have all the facts to fully understand how it works!
View the full post here at GC Realty & Development and be sure to check out our latest Podcast.
Get your FREE copy of: Top 10 Mistakes Investors Make When Working With Lenders
Extra Hacks & Tricks from Expert Investors? Join Our Facebook Group!
Missed something? Subscribe to our Youtube Channel!
LISTEN to our Podcast on iTunes | Spotify | Stitcher | TuneIn Radio