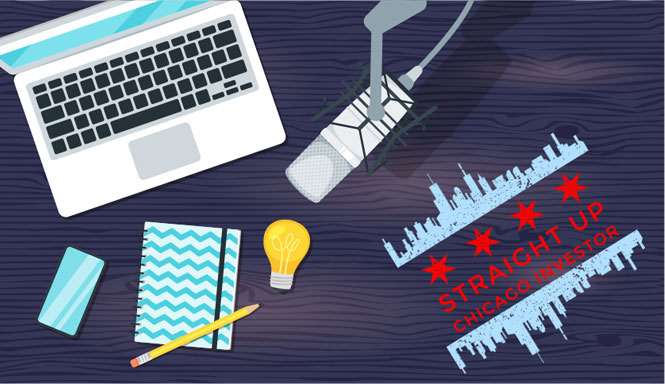 Imagine you are in a room at a real estate investor networking event. You hear someone say "BRRRR." Chances are, they are not talking about the air conditioning, but rather discussing the popular investment method known as the BRRRR method.
So what is the BRRRR strategy when it comes to investing in real estate? This is actually an acronym standing for "Buy, Rehab, Rent, Refinance, Repeat," and describes this five-step model for investors interested in acquiring properties, adding value to them, and keeping as little of their own money in a deal as possible. The main goal is to have the least amount of personal capital in a deal after the refinance step – this typically being the gauge for a deal's success (or not!).
The BRRRR method is perfect for investors interested in building a passive income portfolio over time. It is a much more demanding process than purchasing a turnkey rental unit, though it can be highly rewarding. If you feel comfortable with a certain level of risk, have capital available for a down payment, and are ready to roll up your sleeves for a deep-dive into market research, then you are well suited for this real estate investment strategy.
As investors ourselves, we have completed the BRRRR process many times, and have made plenty of mistakes along the way. We would like to share the Top 5 Mistakes Made When Using the BRRRR Strategy, so that you don't make the same mistakes we did.
View the full post HERE at GC Realty & Development and be sure to check our latest podcast episode.
Get your FREE copy of: Top 10 Mistakes Investors Make When Working With Lenders
Extra Hacks & Tricks from Expert Investors? Join Our Facebook Group!
Missed something? Subscribe to our Youtube Channel!
LISTEN to our Podcast on iTunes | Spotify | Stitcher | TuneIn Radio
Need A Responsive Property Manager? We've got you covered!