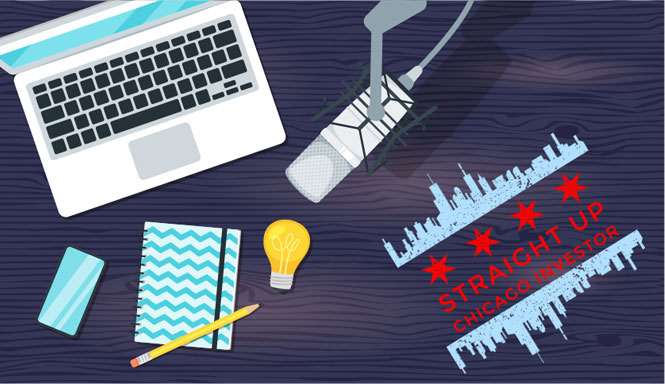 Check out this blog post from our residential property management company about the city/local village playing a larger role in the investor's life cycle when it comes to owning real estate. You will learn about Point Of Sale Inspections, Annual Rental License Inspections, Fines From Activities At Your Property, Repairs That Require Permits, and Existing Property Violations.
When purchasing an investment property you, as the new owner, will inherit any property violations which can cost you a large amount of money you have no contingency plan for.
View the full post here at GC Realty & Development and be sure to check out our latest Podcast.
Get your FREE copy of: Top 10 Mistakes Investors Make When Working With Lenders
Extra Hacks & Tricks from Expert Investors? Join Our Facebook Group!
Missed something? Subscribe to our Youtube Channel!
LISTEN to our Podcast on iTunes | Spotify | Stitcher | TuneIn Radio