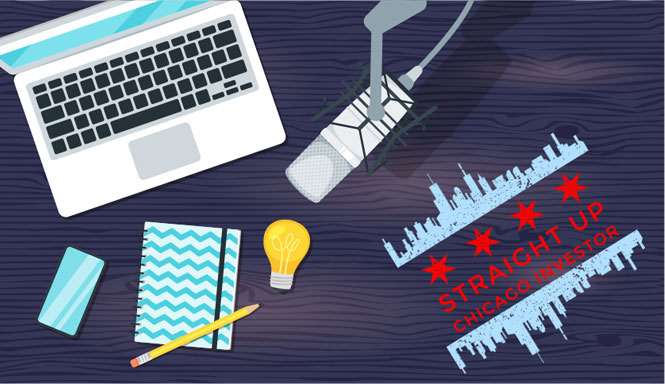 Cost segregation is a tool for tax planning that is commonly used by commercial property owners. Using cost segregation allows an individual to view how quickly a property depreciates, therefore allowing owners to reduce the amount of taxes owed. In order for taxes to be reduced, a cost segregation study must occur. During a cost segregation study, the property is observed for parts that qualify for a shorter recovery period. Once these parts of the property are identified, they are qualified and classified to produce additional depreciation deductions. These deductions result in a reduced amount of taxes owed. This is a widely used method of depreciation to increase a property's cash flow.
Key Points
Accelerated depreciation of property
Decreases amount of taxes owed
Common method of depreciation
ncreases cash flow
Read full article below:
https://costsegregationservices.com/cost-segregation-services/
Cost Segregation Services, Inc. │ Engineering-Based Studies for Best Results
23,000+ Successful Studies Completed Nationwide
Improving the Economics of Commercial Real Estate
-Building Systems Valuations - CapEx Reversal
-Engineering-based Cost Segregation Studies
-Methods for Tangible Property Regs. Compliance
Helping you Keep MORE of your money!
Get your FREE copy of: Top 10 Mistakes Investors Make When Working With Lenders
Extra Hacks & Tricks from Expert Investors? Join Our Facebook Group!
Missed something? Subscribe to our Youtube Channel!
LISTEN to our Podcast on iTunes | Spotify | Stitcher | TuneIn Radio
Need A Responsive Property Manager? We've got you covered!