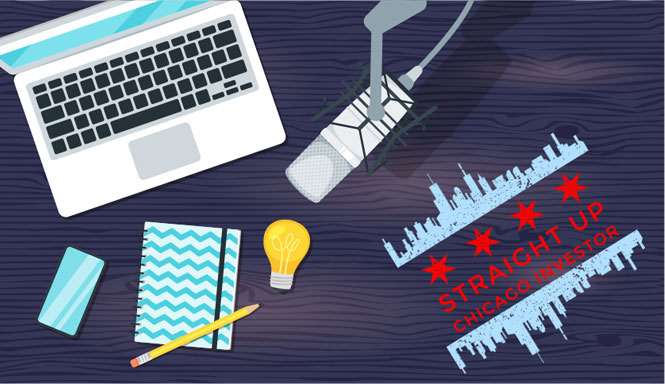 The last year I had the opportunity to speak with Emil Shour and Michael Albaum, who work at a real estate investment company called Roofstock. During our conversation, we talked about investing here in the Chicago real estate market. I think listeners will find this discussion especially interesting if they're looking for more information about investment opportunities in Chicago.
https://remoterealesateinvestor.podbean.com/e/market-deep-dish-dive-chicago-illinois-with-mark-ainley/
Chicago is the third largest city in the United States and 114th largest city in the world. Chicago is also the 29th largest MSA in the world, with just under 10 million people. There are a multitude of opportunities here in the Chicago market and this episode will share and highlight some of the reasons why you should consider investing here.
Chicago Population
2,693,976 - Chicago Population in 2019
8,800,000 - Chicago MSA Population (0.03 increase from 2018)
Topics Discussed
How crucial your Property Management is to investing in Chicago
Affordable Cost of Living in Chicago
Property Tax Challenges & How To Overcome them
Chicago & Cook County Section 8 Programs
Lou Malanatis Vs Gino's East Deep Pizza
Cash For Keys
Covid Challenges in Chicago
If you are an out of state investor, please ensure that you are working with a reputable Property Manager that can educate you on the specific differences about investing in your specific area.
Get your FREE copy of: Top 10 Mistakes Investors Make When Working With Lenders
Extra Hacks & Tricks from Expert Investors? Join Our Facebook Group!
Missed something? Subscribe to our Youtube Channel!
LISTEN to our Podcast on iTunes | Spotify | Stitcher | TuneIn Radio
Need A Responsive Property Manager? We've got you covered!