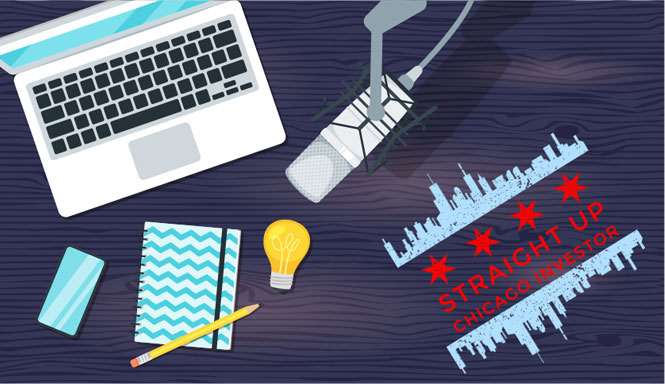 Will County is one of the fastest growing counties in Illinois, and when compared to Cook County, it offers a faster growth rate and a lot more room for development and expansion.
As a second generation property manager and investor, Jason Marcordes from Landmark Property Manager, not only grew up in Will County, but grew up in the business. Today he outlines the economic growth in the far south and southwest suburbs while providing valuable data regarding population expansion in Mokena, Frankfort and New Lenox. Jason also explains how investors can find this information and leverage it to predict future growth.
Listen in and if you find value in today's episode, please leave us a review!
Housing Provider Tip of the Week 3:41
Guest Intro 6:54
How does Will County differ from Cook County 8:34
What to expect when investing in Mokena 10:39
Where is there opportunity in Mokena? 11:41
Real estate investing in Will County vs Cook County 13:46
Real estate investing & housing stock in Mokena 16:17
Property taxes in Mokena, Will County 20:51
The explosive growth in New Lenox 24:31
How difficult Is It to be A housing provider in Will County? 26:50
Mokena's Comprehensive Plan for a Growing population 28:00
Housing stocks in Mokena, New Lenox, and Frankfurt 29:27
As an investor where can I research statistics and growth plans? 31:39
Who lives in Frankfort, Illinois? 35:55
Dealing with the Village in New Lenox & Frankfort 39:27
Is There an opportunity to invest In Manhattan? 43:10
Looking To buy my 1st Investment in Mokena, Frankfort, or New Lenox 50:09
That's our show! Thanks so much for tuning in!
________________________________________________________________
Guest Name: Jason Marcordes
Guest Company: Landmark Realty Group
Guest Link: https://www.chicagospropertymanagement.com/about
Other Links for show notes:
Will County Illinois > Residents > Property Taxes and Fees
Will County, Illinois Population 2021