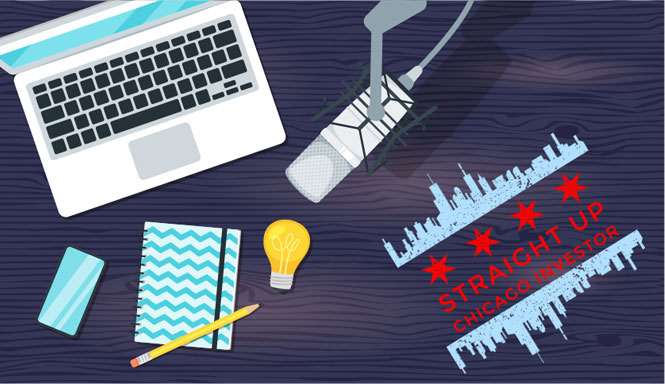 From toilets falling through ceilings, to gentrification, Gordy Payne has seen it all as a hands-on owner in Pilsen. Gordy took a chance on Pilsen due to its proximity to downtown and made a name for himself for his ability to restore beautiful vintage buildings. He fully committed to the community, and for this, the community has treated him well.
Gordy provides a summarized oral history of Pilsen over the last two decades while pointing out rehab gotchas, investor nuggets, and local street-level nuances that all investors new or experienced can learn from.
Tune in, get inspired, and learn something new.....and then leave us that review :)
04:30 City Of Chicago will fine you if you don't shovel your sidewalks!
07:18 What was the Neighborhood of Pilsen like in the 1990s?
10:59 What makes Pilsen residents so protective over their neighborhood?
13:28 Why was Pilsen attractive to investors in the early 2000s?
17:51 What is unique about the construction in Pilsen that Chicago investors need to plan for?
23:08 -What makes Pilsen floor plans unique?
24:22 What are potential tenant expectations in Pilsen, Chicago?
26:23 What year did Pilsen really start to turn into a neighborhood?
28:16 What does new construction look like in Pilsen?
33:54 What is the difference between the neighborhood Heart Of Chicago and Pilsen?
36:35 How has the City Of Chicago supported change in Pilsen?
38:33 Secret to success for Landlords in Pilsen.
44:44 What is your competitive advantage?
45:50 One Piece of Advice
46:47 What do you do for fun?
47:11 Self Development activity?
48:09 Local Network Recommendation?
That's our show! Thanks for listening!
Guest Name: Gordy Payne
Guest Company: Pilsen Apts LLC
Guest Mail: pilsenapts@gmail.com
Other Links for show notes: