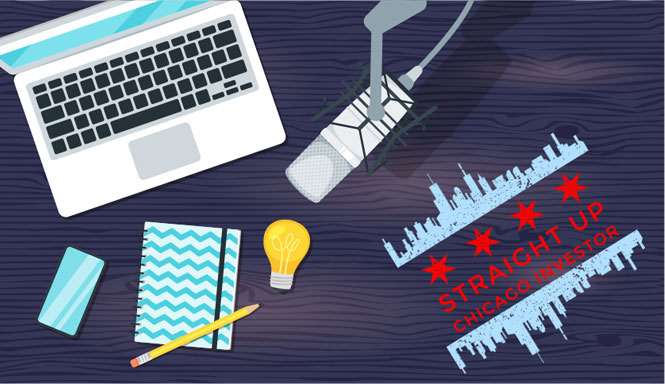 You know how you see larger developments on major intersections and wonder "who's doing that?" Well the answer is people like today's guest Matt Katsaros.
Matt started his real estate career as a top-performing commercial broker at Kise before transitioning to a director of acquisitions at Pangea. Those extraordinary experiences primed him for investing in Chicago and he has found his best returns to be in the development space. Matt provides tremendous insights into the unique due diligence process, and zoning process required for development. In addition he covers how to successfully raise money, structure deals, and handle the current supply chain mayhem.
Matt finishes the episode with his thoughts on Chicago's cap rates and why he's anchoring down here. Tune in to learn about extreme scaling that will certainly get you out of your comfort zone.
Housing Provide Tip Of The Week 08:15
Transitioning from brokerage to development in Chicago 14:56
Takeaways for your career from working w/Pangea 19:43
How to exponentially grow your real estate portfolio? 24:39
How are you finding deals and raising money? 27:51
What does it take to get a zoning approval in Chicago? 30:58
How have you adjusted your rehab budget with the Covid price increases? 34:37
How do you structure your investors' payouts? 36:47
Real estate partnerships 41:44
Where do you see Chicago cap rates going in the next 12 months, 24 months? 44:46
What is your competitive advantage? 51:48
Advice for a new investor? 52:56
What do you do for fun? 53:46
Self development activity? 54:22
Network recommendation? 55:13
How can we learn more about you? 55:57
That's our show! Thanks for tuning in!
___________________________________________________
Guest Name: Matt Katsaros
Guest Company: Wildwood Investments LLC
Guest Link: https://www.wildwoodinvestmentsllccom
Other Links for show notes:
https://www.facebook.com/1916258/videos/246027807586892/