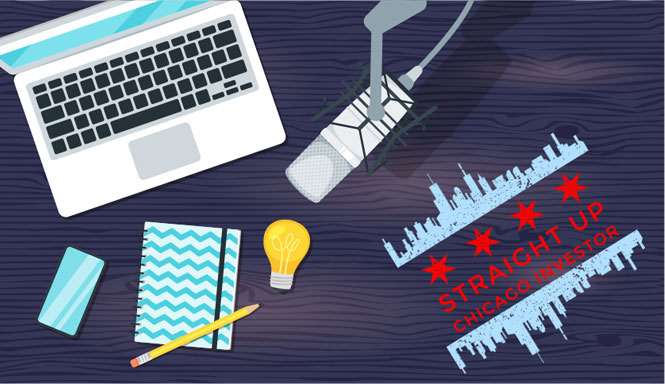 On today's episode, our guest Tom Benedetto explains how the Chicagoland Apartment Association (CAA) is a strong voice in the fight for fair and lawful protection of Housing Providers across Chicagoland. Tom shares CAA's mission statement, the issues they are currently tackling, and the biggest challenges in the push for advocacy. Lastly, Tom closes with the goals that CAA has for the near future and how investors can get involved to support the fight.
Listen in and if you find value in today's episode, please leave us a 5-star review and recommend us to a friend!
03:16 House Provider Tip: Setup keys or electronic access for maintenance purposes to avoid unnecessary trips to your property.
06:30 What is the CAA?
08:04 What does CAA do for investors?
09:43 At which point does it make sense for an investor to become a member of CAA?
10:44 What makes you passionate about this work?
12:39 What issues does CAA advocate for and take a lead on?
14:06 How does CAA work alongside other real estate advocacy organizations?
18:39 How do the recently passed Rent Control Referendums in the Twin Cities impact CAA's work?
19:49 What is Rent Control and what are the real reasons investors are against it?
21:38 What are the main topics/issues that CAA is currently focusing on?
23:15 How is CAA effectively communicating with busy legislators to ensure they are being heard?
24:51 What are the biggest challenges that CAA faces during their daily work?
26:40 What other resources does CAA have that investors could use for education?
28:40 What would Tom like to see CAA accomplish 5 years from now?
31:04 What has been your competitive advantage?
31:50 One piece of advice for new investors.
32:29 What do you do for fun?
33:30 Good book, podcast, or self development activity that you would recommend?
34:37 Local Network Recommendation?
35:25 How can the listeners learn more about you and provide value to you?
That's our show! Thanks for tuning in!
______________________________________________________
Guest Name: Tom Benedetto
Guest Company: Chicagoland Apartment Association
Guest Link: https://www.caapts.org/
Other Links for show notes:
Freakonomics Podcast - Why Rent Control Doesn't Work
Shape Illinois - Supporting Housing Affordability, Progress, and Equality