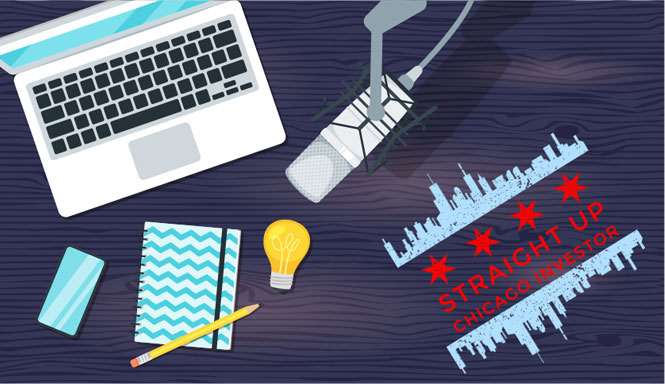 Ever wonder what it takes to convert a condo building into rental apartments? Sean Connelly of 33 Realty explains the ins and outs of deconverting condos as an investment strategy.
Sean starts by defining basic terms and the strategy associated with deconverting condos. He then dives into the more technical aspects of underwriting and handling negotiations with owners and associations. Sean closes out the episode by forecasting the future of condo deconversions in Chicago and explains why he is bullish on the "Capital of the Midwest".
If you enjoy today's episode, please leave us a review and share with someone who may also find value in this content!
02:56 House Provider Tip: Ensure that property condition and cost of unit turn-overs is properly being taken into account!
06:10 Intro to our guest, Sean Connelly!
07:37 What is a condo deconversion?
08:48 What is driving the surge of condo deconversions?
10:05 What is a T-12 (i.e. trailing 12 months of expenses)?
10:53 What are the expectations from the HOA during this deconversion process?
11:57 How did Sean and his group get into condo deconversions?
14:24 What is the acquisition strategy?
15:35 What type of timeframe can be expected to deconvert?
18:47 How are tenants treated when purchasing a rented condo to deconvert?
21:04 What is the process like when dealing with owner-occupants who likely won't be in favor of deconverting?
22:44 How are taxes underwritten when deconverting?
24:07 Is there a typical strategy as it relates to separating utilities, updating mechanicals, etc?
27:31 Sean walks through the high-level process of deconverting.
31:10 How are meetings with a larger group of owners/investors handled?
32:49 How are special exceptions and general negotiations handled?
37:26 Are people generally looking to purchase multiple condos in smaller buildings to have a larger share of ownership?
38:47 What does the future look like for this condo deconversion strategy?
42:09 What is Sean's competitive advantage?
42:29 One piece of advice for new investors.
42:48 What do you do for fun?
43:20 Good book, podcast, or self development activity that you would recommend?
43:40 Local Network Recommendation?
44:15 How can the listeners learn more about you and provide value to you?
That's our show! Thanks for listening!
_____________________________________________________________

Guest Name: Sean Connelly
Guest Company: 33 Realty
Guest Link: https://33realty.com/
Other Links for show notes: