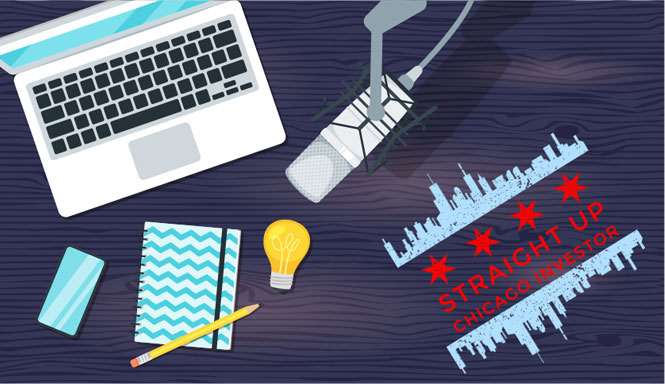 Did you know that you can raise or deploy funds found in IRAs to invest in Real Estate? Adam Sypniewski joins us to break down how this can be accomplished.
Adam kicks things off by defining an IRA and explaining the limitations when withdrawing IRA funds. He dives into the different ways investors can leverage their IRA funds or someone else's funds to invest in real estate. Adam talks about rules and regulations along with things to consider when using IRA funds in partnerships. He closes with pitfalls to avoid when structuring a deal involving an IRA so you can be prepared to implement this strategy!
If you enjoyed listening to today's episode, please leave us a 5 star review and share us with a friend!
02:10 House Provider Tip: Plan ahead and knock out spring projects!
04:50 Intro to our guest, Adam Sypniewski!
06:00 How did Adam start working in the IRA space?
07:10 What is an IRA?
09:15 What are the rules and limitations of pulling funds out of your own IRA?
10:43 Why would someone want to pull from their IRA to use their capital in real estate?
12:42 How have IRAs been around?
14:13 What are the limitations of investing through an IRA compared to any other money market?
16:28 What opportunities/options are there for individuals wanting to use their IRAs to invest in real estate?
20:20 How does funding a deal with an IRA differ from having liquid funds to acquire a property?
21:54 How can investors be on the debt-side or equity-side of deals when investing with their IRAs?
24:58 Aside from ensuring there is a papertrail, any other requirements investors should be aware of when investing with their IRA?
27:34 Is there a specific demographic investors who are looking for private capital should be targeting?
29:27 What are an IRA's typical repayment terms?
33:46 How do distributions for repayment to an IRA work in partnerships?
36:23 What happens if IRA funds are lost?
38:20 While an investor is holding a property in their IRA, the traditional real estate tax benefits do not apply, correct?
39:37 Any other tips for investing with your IRA?
40:22 What is Adam's competitive advantage?
41:42 What is the one piece of advice for new investors looking to buy their first property in Chicago?
42:11 What do you do for fun?
42:36 Good book, podcast, or self development activity that you would recommend?
43:13 Local Network Recommendation?
43:40 How can the listeners learn more about you and provide value to you?
That's our show! Thanks for listening!
_____________________________________________________________________

Guest Name: Adam Sypniewski
Guest Company: Midland Trust
Guest Link: https://www.midlandtrust.com/why-choose-midland/meet-the-team/
Other Links for show notes:
https://www.linkedin.com/in/adamsyp