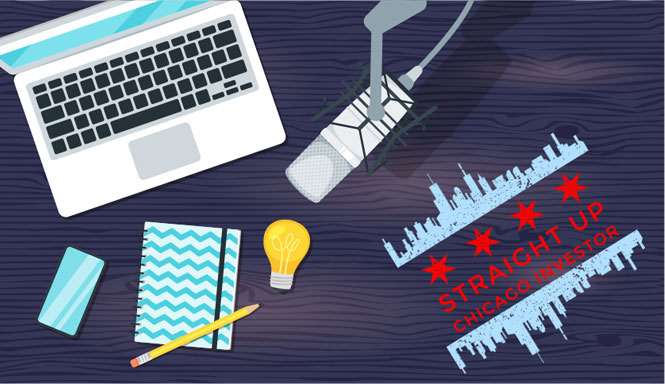 Interested in Modular Housing? Josh Braun explains modular housing and how he's been able to be a pioneer in Chicago Modular Housing Construction.
Josh starts off by talking about his start in real estate and his early interactions with the City's Building Department. He discusses the specs of his different finished products and lessons learned that have helped him evolve his business. Josh shares how he was able to be a pioneer in Chicago's modular construction housing space. He closes by providing insight on 3D printing and the future of housing construction.
If you enjoy today's episode, please leave us a review and share with someone who may also find value in this content!
03:45 House Provider Tip: Do your due diligence on the HOA of condos and townhomes!
05:41 Intro to our guest, Josh Braun!
06:59 How did Josh get into real estate?
19:06 Josh's story of receiving a stop work order from the City of Chicago.
20:32 How does modular housing work from an economic standpoint (i.e. how is this profit margin created when it's intended to be affordable housing)?
22:35 What is the definition of a modular home?
23:45 What are the standard specs on a finished modular home by Kinexx?
26:03 Are the homes built on slabs and is there any evidence that they are modular homes compared to traditionally built homes?
26:56 What did Josh learn on his first modular home project that helped him evolve his business?
29:45 Where is Josh building these modular homes?
31:41 How are end users finding Josh's modular homes and how are they financing the homes?
34:52 What were the initial challenges with Alderman and elsewhere to get started?
39:00 What is Kinexx's standard build and how does Kinexx interact with the end user?
40:40 What is unique about building modular homes in Chicago?
42:40 Is 3D printing on Josh's radar and how can 3D printing impact modular homes building?
45:09 What is Josh seeing from his competition?
49:22 What is Josh's competitive advantage?
49:49 One piece of advice for new investors.
50:24 What do you do for fun?
50:55 Good book, podcast, or self development activity that you would recommend?
51:35 Local Network Recommendation?
52:35 How can the listeners learn more about you and provide value to you?
That's our show! Thanks for listening!
_______________________________________________________________________

Guest Name: Josh Braun
Guest Company: Kinexx Modular Construction
Guest Link: https://kinexxmodularconstruction.com/
Other Links for show notes: