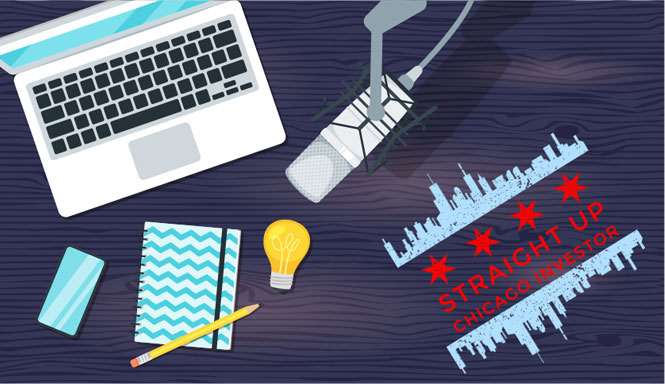 Looking for a user-friendly, innovative property management software? Today's guest Kerri Davis dives deep into how her software Fortress can help you take your investment management to the next level.
Kerri jumps right in by explaining the shortcomings of other management softwares and how Fortress addresses those concerns. She talks about when it makes sense for an investor to transition to a management software and describes the typical workflow within the Fortress interface. Kerri proudly elaborates on the innovative features of her platform, its user-friendliness, and transparency to help you accurately gauge the performance of your properties!
If you enjoy today's episode, please leave us a review and share with someone who may also find value in this content!
03:57 House Provider Tip: Consider artificial grass, mulch, or rocks instead of natural grass to reduce maintenance on your properties!
06:29 Intro to our guest, Kerri Davis!
07:45 How did Kerri get into real estate?
08:45 What did Kerri's first property management role involve?
10:06 What were the pitfalls of older property management softwares and how are new softwares addressing those concerns?
13:42 What were some of the main pain points that led Kerri to develop her software, Fortress PropTech?
16:40 At what point or unit count does it make sense for a landlord to switch over to a property management software?
21:57 Kerri describes the typical workflow when using her software.
25:50 How does a platform like Fortress help build and strengthen the relationship between landlords and tenants?
28:09 What does the future development of Fortress look like?
32:17 Can a CRM be integrated into Fortress?
34:08 What pricing can users expect for the software and what factors impact pricing?
36:17 What is Kerri's and Fortress' competitive advantage?
37:35 One piece of advice for new investors.
38:39 What do you do for fun?
39:18 Good book, podcast, or self development activity that you would recommend?
40:13 Local Network Recommendation?
40:55 How can the listeners learn more about you and provide value to you?
That's our show! Thanks for listening!
_____________________________________________________________-

Guest Name: Kerri Davis
Guest Company: Fortress Technology Solutions
Guest Link: https://www.fortresstech.io/software
Other Links for show notes:
Start With Why (Book Recommendation)