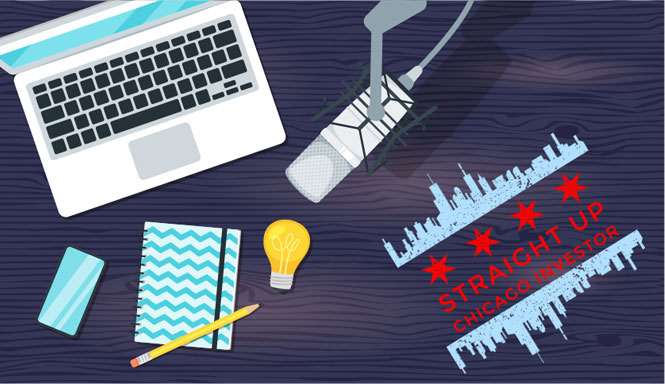 One doesn't accomplish $600,000,000 in real estate transactions without thoroughly understanding the ins and outs of the business and which neighborhoods are primed for sound investments. Our guest today, Brian Kochendorfer, has a ton of nuggets to drop from his experience as a broker, passive investor, and managing member of Arc Equity Group, where he is a general and limited partner of $60M in real estate holding spread across 800+ units.
Brian was born and raised in the Southwest Suburbs and provides tremendous local insights to popular areas such as Tinley Park and Oak Lawn - including the 95th ave corridor, what to look out for in the common 1960s-built properties, and to how to prepare for tax increases. We also take a deep dive into his recent South Shore acquisition and discuss what attracted him to this new deal outside of his typical geographical pocket.
Brian's the founder of the Chicago Chapter of the MultiFamily Masters meetup which is a great event (and it's free!), so check please check it out. Have a listen and if you find value in today's episode, hit that subscribe button and leave us that 5 STAR REVIEW.
Guest Name: Brian Kochendorfer
Guest Company: Essex Realty Group
Guest Link: briankochendorfer@essexrealtygroup.com
Other Links for show notes:
Website | https://essexrealtygroup.com/
Website | Arc Equity Group – Multifamily Real Estate Investment Professionals
Website | Multi Family Masters
Meetup Link | MultiFamily Masters | Meetup Pro
Network recommendation Doug Imber
Rich Dad Poor Dad | Rich Dad Poor Dad: What the Rich Teach Their Kids About Money That the Poor and Middle Class Do Not!
How to Win Friends and Influence People | How to Win Friends & Influence People: Dale Carnegie: 8937485909400
Cell number for call or text | (708) 829-9040