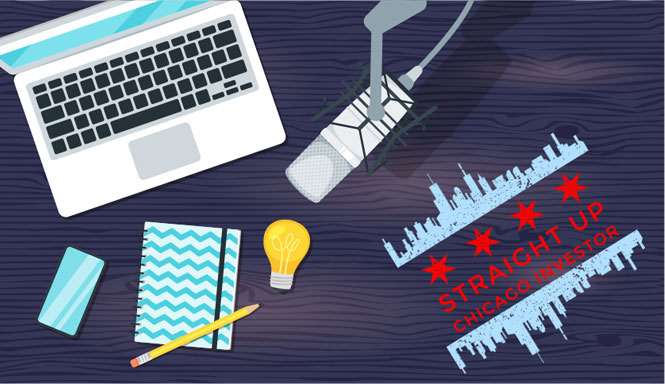 Interested in sharpening your education to propel your Chicago Real Estate Investments? Jessica Sivels explains the variety of resources that Community Investment Corporation (CIC) is providing.
Jessica provides a brief summary of CIC's extensive experience and explains how CIC can be a value add to investors given their knowledge of Chicago. She dives deep into CIC's vast educational resources and how landlords can benefit greatly by investing in their education. Fair housing, property management, mixed-use buildings, and lending are among the few topics discussed on this value-loaded episode!
If you enjoy today's episode, please leave us a review and share with someone who may also find value in this content!
02:44 House Provider Tip: Be aware of power outages during this Spring season!
05:10 Intro to our guest, Jessica Sivels!
06:54 Who is CIC and how does Jessica fit into the corporation?
08:07 When did CIC start offering its educational resources?
10:09 Why did Jessica get involved with CIC?
12:57 What is the spectrum of CIC's educational resources and what are the topics with the most need for education?
18:33 What are the opportunities coming up in the mixed-use space?
21:55 Is CIC going to start in-person classes?
29:05 Are there new CIC education topics or tools on the horizon?
34:35 What are some lending advantages that CIC offers?
41:17 What is Jessica's competitive advantage?
41:52 One piece of advice for new investors.
42:50 What do you do for fun?
43:12 Good book, podcast, or self development activity that you would recommend?
43:35 Local Network Recommendation?
44:28 How can the listeners learn more about you and provide value to you?
That's our show! Thanks for listening!
Guest Name: Jessica Sivels
Guest Company: Community Investment Corporation (CIC)
Guest Link: https://www.cicchicago.com/
Other Links for show notes:
Jessica Sivels - Director of Education & Community Engagement - Community Investment Corporation | LinkedIn
https://www.facebook.com/JessicaSivelsInc