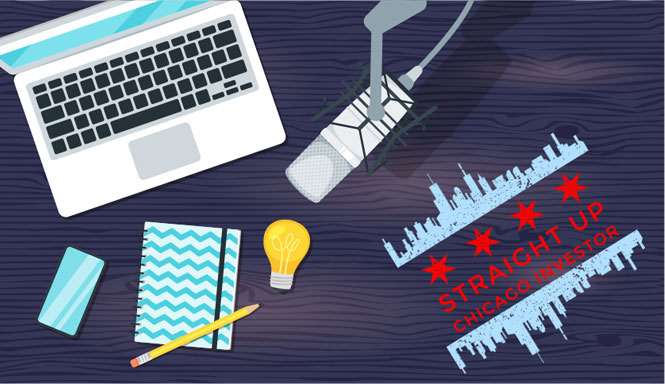 Have you also been considering short-term rentals to increase your NOI?! Jessica Ryan joins us to share valuable knowledge and legal considerations when planning your short-term rental!
Jessica starts off by explaining the Chicago Shared-Housing Ordinance and how to get a license for a short-term rental. She touches on notice requirements to other tenants, percentage of short-term rental rentals allowed within a building, and other limitations to consider when planning a short-term rental. Jessica closes by sharing some of the more interesting/goofy short-term rental stories that she has seen in her legal practice Listen to this one closely so that you plan your short-term rental correctly and don't need Jessica to represent you in court!
If you enjoy today's episode, please leave us a review and share with someone who may also find value in this content!
02:28 House Provider Tip: Look out for leaks when turning on your water spigots this spring!
04:20 Intro to our guest, Jessica Ryan!
05:20 How did short-term rentals start in Chicago?
07:59 What are some of the requirements of the short-term rental ordinance?
14:23 How do you start the process to obtain a short-term rental license?
15:58 Are there any legal notices required to other long-term tenants when adding a short-term rental to a building?
20:40 What are some of the main points that cause application denials?
24:25 How many short-term rental units are allowed in multi-family buildings?
28:13 What are the requirements for individual room rentals?
30:40 What rights does a long-term landlord have on a tenant running an authorized short-term rental in their unit?
33:13 Any funny/interesting short-term rental stories?
37:15 Does Jessica foresee modifications to the Ordinance in the near future?
40:20 What is Jessica's competitive advantage?
40:53 What is the one piece of advice for new investors looking to buy their first property in Chicago?
41:29 What do you do for fun?
42:31 Good book, podcast, or self development activity that you would recommend?
43:28 Local Network Recommendation?
44:17 How can the listeners learn more about you and provide value to you?
That's our show! Thanks for listening!
Guest Name: Jessica Ryan
Guest Company: KSN Law
Guest Link: https://www.ksnlaw.com/jessica-l.-ryan
Other Links for show notes: