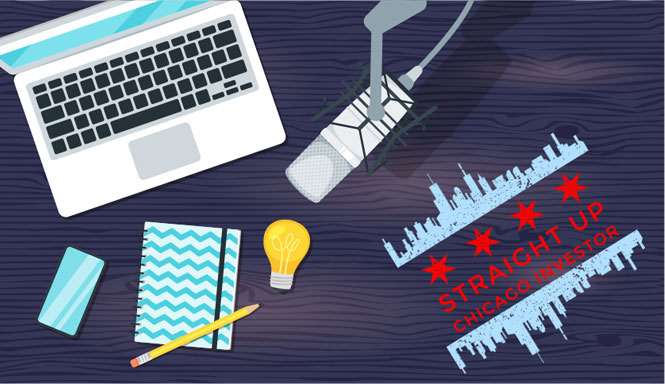 Ever wonder how professional athletes are investing to set themselves up for life after their sports career? NFL Tight End Matt LaCosse joins us to shine light on this exact journey.
Matt starts off by talking about how the skills required to be a professional NFL player translate to real estate investing. He explains why he came back home to Chicago to start his investing career. Matt dives into the lessons learned on his first C- class investment and how that changed his investment strategy. Mr. LaCosse talks about his current Naperville investments and closes with golden nuggets on building a team and setting yourself up for success as a new investor!
If you enjoy today's episode, please leave us a review and share with someone who may also find value in this content!
02:25 House Provider Tip: Consider other ways Real Estate makes you money aside from cash-flow during this tight inventory market!
05:01 Intro to our guest, Matt Lacosse!
06:30 How do skills required for the NFL translate into Real Estate investing?
07:02 How did Matt get into real estate?
08:42 How is the quality of the NFL financial literacy classes?
11:34 Why did Matt come back to Chicago to start investing?
12:53 How did Matt's first investment go?
14:44 What caused Matt to shift his investing to more developed neighborhoods?
17:45 How is Matt sourcing deals?
19:00 What is Matt's time allocation to real estate during the week while balancing his NFL career?
22:35 What type of precautions is Matt taking given the economic environment?
26:53 Has Matt considered syndicating deals with his teammates?
28:36 What is Matt's outlook on his real investing career?
32:33 Are there any other opportunities beyond Chicago?
34:36 What is Matt's competitive advantage?
35:09 What is the one piece of advice for new investors looking to buy their first property in Chicago?
35:55 What do you do for fun?
36:41 Good book, podcast, or self development activity that you would recommend?
37:27 Local Network Recommendation?
38:15 How can the listeners learn more about you and provide value to you?
That's our show! Thanks for listening!
___________________________________________
Guest Name: Matt LaCosse
Guest Company:
Guest Link: https://wwwinstagram.com/mattylac11/?hl=en
Other Links for show notes: