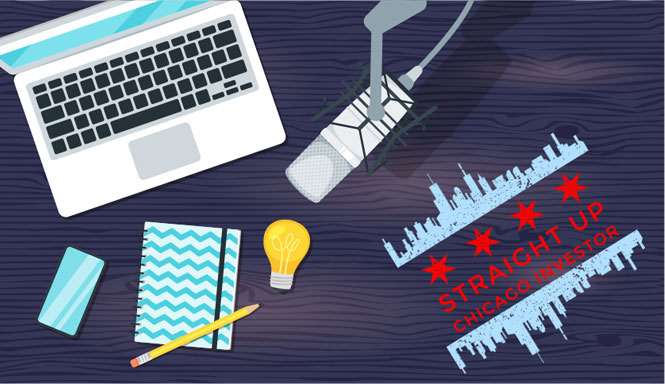 Mayor of Aurora and gubernatorial candidate Richard Irvin discusses his plan to create jobs, lower crime, and attract businesses if he were to be elected Governor of Illinois.
Richards speaks on hot topic issues including affordable housing, taxes, and crime. He dives deep into his tenure as Mayor of Aurora and how he can translate Aurora's successful revitalization to the rest of the state as governor. Innovative concepts on reforming the educational and police system are among other nuggets dropped in the episode. Richard closes with empowering words on his vision of making Illinois the "Land of Lincoln" again and bringing pride back to our state!
If you enjoy today's episode, please leave us a review and share with someone who may also find value in this content!
03:28 Intro to our guest, Richard Irvin!
04:28 What does Richard consider to be his greatest accomplishment?
06:40 What can be done to create more affordable housing in Illinois?
10:42 What is the sequence of events to create affordable housing and bring businesses to Illinois?
12:48 How can Richard transfer what he's done in Aurora to the rest of the state?
17:27 What are the first steps to solve the crime issues in Illinois?
22:55 How can we get the community to buy into this plan of redeveloping Chicagoland?
27:30 What is the one thing Richard wants to be remembered for?
28:45 Chicago/Illinois Fact!
That's our show! Thanks for listening!
___________________________________________________________

Guest Name: Richard Irvin
Guest Company: City of Aurora
Guest Link: https://www.aurora-il.org/810/Mayors-Office
Other Links for show notes: