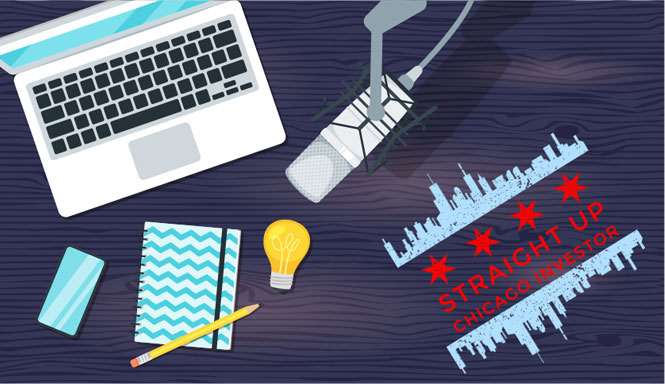 Ever wonder how your Cook County properties are assessed and how taxes are calculated? Cook County Assessor Fritz Kaegi presents valuable info on property taxes and the overall mission of his office!
Fritz starts by sharing his background and how it allowed him to seamlessly step in and improve processes as the Assessor. He talks about his office's responsibilities and some of the common misconceptions the public may have. Fritz elaborates on the massive amount of data involved with assessing 1.9 million properties and gives tips on making your case if you believe your property's assessed value is inaccurate. Tremendous value packed in this episode that can potentially lead to decreased property taxes and increased NOI!
If you enjoy today's episode, please leave us a review and share with someone who may also find value in this content!
02:29 House Provider Tip: Do not overpay for a property simply to complete a 1031 Exchange - weigh out all options!
05:43 Intro to our guest, Fritz Kaegi!
06:24 What attracted Fritz to the position of Cook County Assessor?
08:34 How are property taxes calculated?
18:20 What is the process for establishing assessed values?
25:29 How is the massive amount of data managed by the Assessor's office?
29:01 How many PINs are there in Cook County?
29:44 Why is a majority of the property tax burden put on the housing providers (i.e. owners of apartment buildings)?
33:32 How are property taxes impacting affordable housing?
35:45 What are some common misconceptions about the Cook County Assessor?
41:20 What is Fritz's competitive advantage when compared to his predecessors?
43:04 One piece of advice for new investors.
45:29 What do you do for fun?
45:51 Good book, podcast, or self development activity that you would recommend?
47:46 Local Network Recommendation?
49:04 How can the listeners learn more about you and provide value to you?
That's our show! Thanks for listening!
_________________________________________________________________
Guest Name: Fritz Kaegi
Guest Company: Cook County Assessor's Office
Guest Link: https://www.cookcountyassessor.com/
Other Links for show notes:
Capital Allocators (Podcast Recommendation)
Hacks on Tap (Podcast Recommendation)
Power Broker (Book Recommendation)
Samir Mayekar (Network Recommendation)