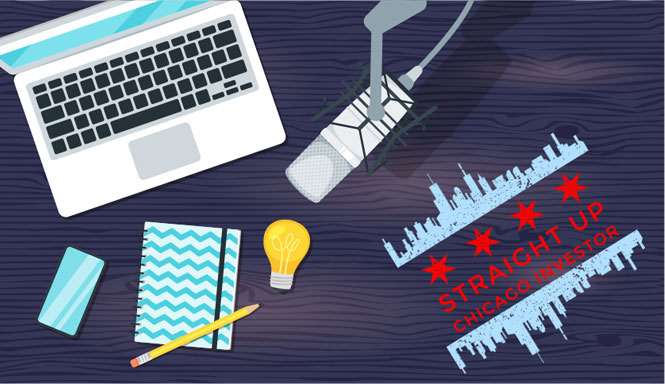 Bill Himmelstein of Tenant Advisory Group drops in to share great insight on long-term investing and reminds us that real estate is not a "get rich quick" but rather a "get wealthy slowly" investment.
Bill starts by talking about his start in real estate and his experience with multi-family investing. He gets granular by speaking to the effect of rising interest rates on the market and also explains investing with partners. Bill emphasizes the importance of living below your means and adapting the long-term investor mindset to build generational wealth. This episode is full of golden nuggets around having a long-term outlook to keep growing your real estate portfolio!
If you enjoy today's episode, please leave us a review and share with someone who may also find value in this content!
02:44 House Provider Tip: Be mindful of timelines when planning turnovers with Section 8 tenants!
05:13 Intro to our guest, Bill Himmelstein!
08:03 How did Bill get started in real estate?
11:23 How do you balance having capital on hand with investing that money into long-term investments?
17:50 How did Bill begin buying multi-family real estate with partners?
22:31 Bill talks about a previous deal.
29:31 How are rising interest rates affecting cap-rates?
34:50 How does Bill handle his limited partnerships?
43:02 How does someone with little capital get started?
46:31 What is Bill's competitive advantage?
47:50 One piece of advice for new investors.
48:25 What do you do for fun?
49:22 Good book, podcast, or self development activity that you would recommend?
50:28 Local Network Recommendation?
51:33 How can the listeners learn more about you and provide value to you?
That's our show! Thanks for listening!
__________________________________________________

Guest Name: Bill Himmelstein
Guest Company: Tenant Advisory Group
Guest Link: https://tagcommercialbroker.com/home1
Other Links for show notes:
Willam Himmelstein - Tenant Advisory Group