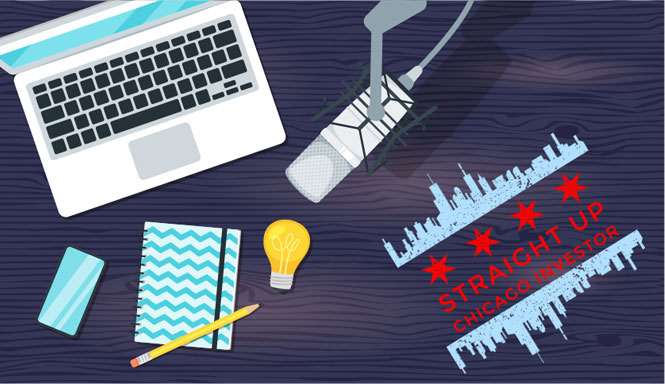 It first took Joe Smazal of Interra Realty six years to sell $100M of multifamily real estate. Six months into 2022, Joe has already sold $100M of assets THIS YEAR ALONE!
Joe explains how he left his stable day job to become a Chicago commercial broker, and the growing pains and hustle required to get started. He then speaks to the importance of developing relationships for increased deal flow and identifying areas of focus to become a trusted expert in your market. In classic SUCI fashion, Joe dives in at a street-level to define the boundaries of some north side neighborhoods! This episode is full of golden nuggets if you're interested in getting into Chicago Multifamily Real Estate!
If you enjoy today's episode, please leave us a review and share with someone who may also find value in this content!
02:55 House Provider Tip: Be mindful of the leasing season and make your leases end during the peak leasing cycle!
05:13 Intro to our guest, Joe Smazal!
06:08 How did Joe get started in real estate?
15:05 How much time and effort did it take before Joe got his first big deal?
26:07 How did Joe identify his areas of focus?
30:52 How have things changed as Joe's business has grown?
33:00 How are investors analyzing properties and justifying investments in the Lakeview neighborhood?
37:17 What are the boundaries of Lakeview?
39:08 What are the boundaries of North Center?
40:45 What is Joe's competitive advantage?
41:15 One piece of advice for new investors.
42:10 What do you do for fun?
43:40 Good book, podcast, or self development activity that you would recommend?
44:40 Local Network Recommendation?
45:32 How can the listeners learn more about you and provide value to you?
That's our show! Thanks for listening!
______________________________________________

Guest Name: Joe Smazal
Guest Company: Interra Realty
Guest Link: https://interrarealty.com/team/jsmazal/
Other Links for show notes:
Sam Gutierrez (Network Recommendation)