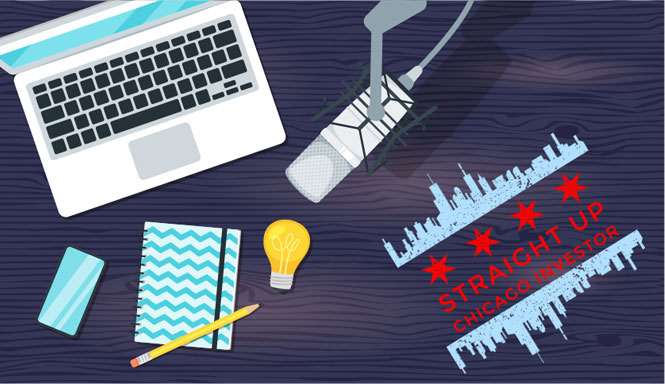 From successful BRRRR to a delayed, over-budget project, Zach Gring shares lessons learned from his investing journey!
Zack starts by explaining how he established an asset class to focus on and the reasons for his criteria. He talks through a successful BRRRR project in Batavia and speaks to managing the rehab of a tenant-occupied property. He also shares some lessons learned from his delayed project in Glen Ellyn. Throughout this episode, Zach shares the importance of establishing a network and a focus when getting into real estate to set yourself up for success!
If you enjoy today's episode, please leave us a review and share with someone who may also find value in this content!
03:21 House Provider Tip: Be sure to check alleys for excess garbage left behind by tenants during turnovers!
05:07 Intro to our guest, Zach Gring!
07:27 What sparked Zach's interest in real estate investing?
08:30 Where did Zach start investing and what are some of the nuances of small town investing?
10:56 How did Zach get "scrappy" to increase his savings rate to invest in real estate?
12:30 Zach dives into his first deal in Batavia!
13:50 How did Zach manage rehab of a tenant-occupied unit?
19:50 How was the GC selected/managed and what were the unforeseen construction items?
24:15 Zack talks about his next deal in Glen Ellyn!
29:28 What is the exit strategy on the Glen Ellyn property?
31:48 Where is Zack focusing on geographically?
38:10 Zack shares his hindsight perspective on research that should be done when getting into real estate.
40:30 What is Zachi's competitive advantage?
41:40 One piece of advice for new investors.
42:02 What do you do for fun?
42:15 Good book, podcast, or self development activity that you would recommend?
43:04 Local Network Recommendation?
43:39 How can the listeners learn more about you and provide value to you?
That's our show! Thanks for listening!
____________________________________________________

Guest Name: Zach Gring
Guest Company: The Axon Group
Guest Link: https://www.theaxongroup.com/agent/Zachary_Gring/8495722
Other Links for show notes:
Landlording on Autopilot (Book Recommendation)