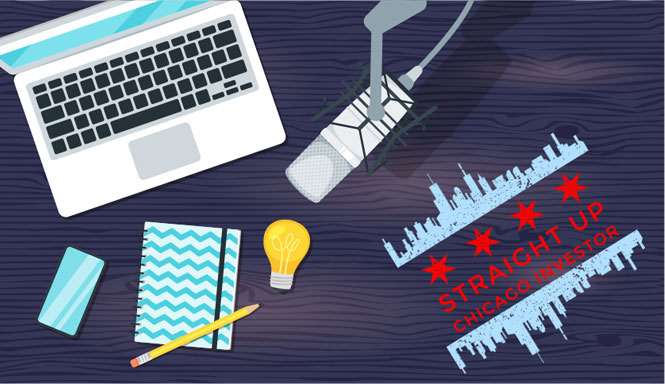 After a successful career in corporate finance, Eric took his skillset (which he originally honed at THE University of Illinois) and transitioned full-time into real estate. Eric is a co-founder of 33 Realty, a vertically integrated company that has the ability to takes its clients through the entire lifecycle of a real estate investment. In this episode Eric discusses the Northside neighborhoods he invests in as well as other neighborhoods to keep an eye on it. Eric also breaks down receiverships, how he got involved with them with no prior knowledge, and how they might become relevant again.
If you found value out of today's episode please share with a friend and leave a review!
Timeline:
Landlord tip of the week 3:35
Guest Intro 5:08
How did you get into receiverships? 7:30
How much has your background in accounting and finance impacted your work? 12:30
Can you talk about areas where you are active with receiverships? 13:40
What were you looking for on the Northside? 14:50
How do you underwrite deals on the Northside given the price? 15:35
Do you think there's opportunity still in the Northside neighborhoods? 19:50
What are some common mistakes you see new investors or out of state investor?21:20
How are you determining ARV on small Multi-family properties? 23:50
What are some good practices when looking for a construction company? 25:30
What neighborhoods do you see gentrifying? 30:50
Wrap Up
What is your competitive advantage? 35:07
What's one piece of advice you'd give to someone? 36:55
What do you do for fun? 37:55
What is a good self development activity you would recommend? 38:45
Can you recommend a local network recommendation? 39:45
Contact info? 40:40
That's our show, thanks so much for listening!