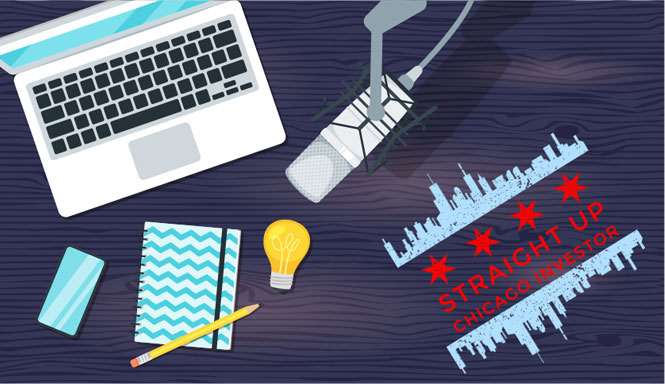 Entrepreneur, investor, and best-selling author J Scott of BiggerPockets and Bar Down Investments joins SUCI and drops tremendous wisdom! J shares the mindset and adaptability required to become a successful real estate investor. He draws on his past experience to break down the economic climate by speaking to various topics including inflation, stagflation, the debt crisis, consumer behavior, and the job market. J closes with insight on properly underwriting deals and emphasizes the power of buy-and-hold rental properties as a wealth building tool!
If you enjoy today's episode and like what you hear, please leave us a review and share us with a friend!
03:21 House Provider Tip: Understand that bull markets may cover up mistakes that wouldn't be covered in bear markets!
04:39 Intro to our guest, J Scott!
05:31 J talks about the mindset required to be successful in real estate!
12:41 J defines stagflation and talks about its relation to the debt crisis?
21:02 How does J predict lending will change in the near future?
27:19 Does J think that the expected recession can be a self-fulfilling prophecy as consumers get fearful and change their behavior?
30:52 What is J's outlook on the job market?
36:32 Is J still looking for real estate deals and how has his underwriting changed?
40:41 How can passive investors effectively vet an operator?
44:50 J shares mistakes he's made in his investing career!
49:01 J talks about accounting for expense increases when underwriting deals.
50:33 What is J's competitive advantage?
50:59 One piece of advice for new investors.
51:51 What do you do for fun?
52:33 Good book, podcast, or self development activity that you would recommend?
53:34 Local Network Recommendation?
54:29 How can the listeners learn more about you and provide value to you?
That's our show! Thanks for listening!
_______________________________________________________________

Guest Name: J Scott
Guest Company: BiggerPockets and Bar Down Investments
Guest Link: https://linktr.ee/jscottinvestor
Other Links for show notes:
The Goal (Book Recommendation)
Ashley Wilson (Network Recommendation)
Real Estate by the Numbers (Pre-Order J Scott's New Book)