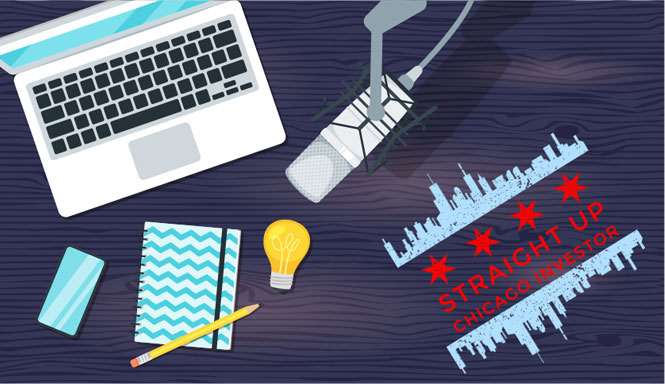 Local real estate and commercial litigator, Bibek Das, has spent the last 20+ years educating and protecting Chicagoland investors and landlords. In this episode, Bibek drops a ton of knowledge (and NUGGETS!) to ensure you are running your real estate business appropriately.
This includes an overview of Chicago's Residential and Landlord Tenant Ordinance (RLTO) (and what to know if you are a househacker), how to properly maintain security deposits, the difference between investing in an LLC vs your personal name, the lengthy eviction process of eviction in Cook County and the appropriate steps you must take as an investor, and the best way to handle cash for keys situations.
If you found value in our episode please take 10 seconds to provide a 5 star review and share with a friend who would also find value in this content.
Timeline
Landlord tip of the day 3:55
Guest Introduction
What are some pitfalls landlords get into in Chicago? 8:35
Can you talk about some of the rules of security deposits in Chicago? 11:50
What are the pros/cons of a LLC vs investing in your name? 19:45
What are necessary steps to take when eviction is needed? 31:00
What is "cash for keys?" 36:50
Wrap Up
What is your competitive advantage? 44:20
What is one piece of advice you have for a new investor in Chicago? 46:30
What do you do for fun? 48:27
What is a good self development product you recommend? 49:30
Name one person in your network you'd recommend as a resource? 50:27
How can we get in touch with you? 51:25
Guest Name: Bibek Das
Guest Company: Das Law Ltd.
Guest Link: daslawltd.com
Other Links for show notes:
Residential Landlord and Tenant Ordinance | Residential Landlord and Tenant Ordinance
Chicago Bar Association | The Chicago Bar Association: Home
Bill Egan | Bill Egan - Vice President of Mortgage Lending Chicago, IL 60654 | Mortgage Loan Expert
Bibek's Email | Bdas@daslawltd.com
That's our show! Thank you so much for listening!