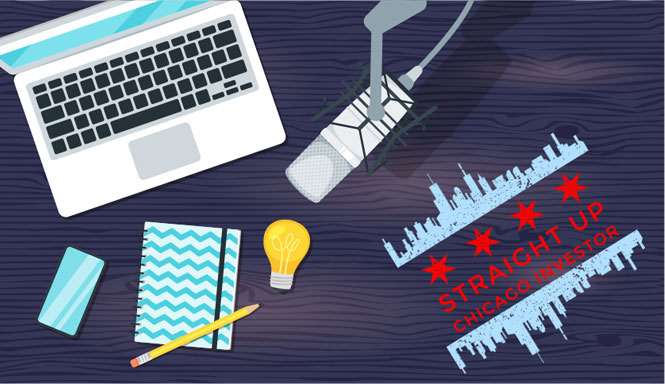 Kevin Krasney is the third-generation owner of Cole's Appliances, which is still situated on the same Lincoln Ave corner in North Center.
Kevin talks about his family-owned and operated business and how Cole's provides tremendous value to investors. He walks through the appliance ordering and installation process and how the recent supply chain issues played into this process. Kevin gets granular on different manufacturers and the quality of their products. Throughout the episode, Kevin shares insight on things investors should keep in mind when purchasing appliances to ensure they're delivered/installed on schedule, and to ensure investors are buying the best product for their need!
If you enjoy today's episode, please leave us a review and share with someone who may also find value in this content!
02:11 Housing Provider Tip: Celebrate the wins and enjoy the journey of building your real estate portfolio!
04:48 Intro to our guest, Kevin Krasney!
06:26 Kevin talks about the mindset of keeping the family appliance business small rather than opening more stores!
07:30 How has the supply chain changed over the last couple years?
13:00 Kevin discusses the workflow from appliance ordering to installation!
17:12 Who are the major manufacturers and how does their quality compare to each other?
18:32 What are some things investors can do to minimize appliance repairs?
22:48 Kevin gives a checklist for things required to install a kitchen appliance package.
25:44 How do you determine whether to repair or replace an appliance?
30:06 What are Kevin's thoughts on coin-operated vs electronic payment laundry machines?
33:32 What is Kevin's outlook on the appliance industry?
36:34 How can one determine the fuel source on an appliance?
41:10 What is Kevin's competitive advantage?
41:50 One piece of advice for new investors.
43:11 What do you do for fun?
44:00 Good book, podcast, or self development activity that you would recommend?
44:20 Local Network Recommendation?
45:03 How can the listeners learn more about you and provide value to you?
That's our show! Thanks for listening!
_________________________________________________________________-
Guest Name: Kevin Krasney
Guest Company: Cole's Appliance and Furniture Co
Guest Link: https://www.shopcoles.com/
Other Links for show notes:
Matt Kustusch (Network Recommendation)