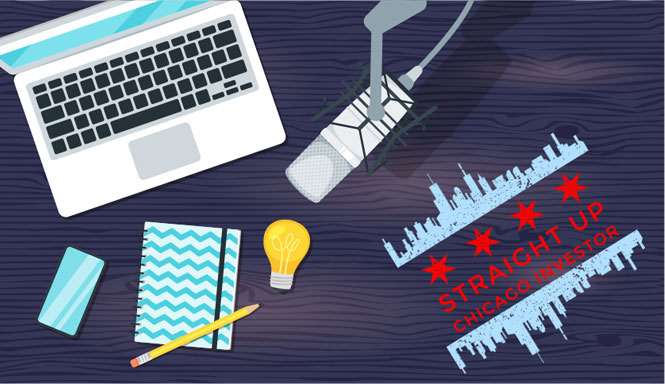 Corey Oliver has over 20 years of experience acquiring and repositioning multifamily buildings in Chicago's South and West Side areas.
Corey talks about his start in real estate and how he acquired his first buy and hold buildings in North Lawndale. He speaks to the struggles of investing in C/D class areas including dealing with squatters, non-paying tenants, and gang activity. Corey dives deep on specific pockets including K-Town in North Lawndale, Englewood, and Woodlawn to name a few! He emphasizes the importance of doing your due diligence including thoroughly vetting property managers when investing in these areas. Corey closes with his take on how the city can solve the affordable housing crisis and encourages all of us to be quality housing providers!
If you enjoy today's episode, please leave us a review and share with someone who may also find value in this content!
03:47 Housing Provider Tip: Consider raising rents instead of not renewing leases with your tenants!
05:55 Intro to our guest, Corey Oliver!
06:45 Corey talks about his career as a professional sports agent!
10:20 How and where did Corey start investing in real estate?
13:09 Corey explains how properties can fall into disrepair in the areas he invests in.
15:10 Corey talks about K-Town and North Lawndale in general!
18:06 How is Corey taking advantage of city incentives offered in these South and Westside neighborhoods?
21:50 What is Corey's perspective and outlook on Englewood?
25:10 What are the main differences between Chicago's Southside compared to the Westside?
28:26 How will the Obama library impact the Southside?
32:55 Corey talks about Streetwise!
34:07 How can investors prepare to operate properties in C/D class areas?
36:07 How do you deal with and manage gang activity within your properties?
40:00 How did COVID impact Corey's tenants?
44:40 How can we solve Chicago's affordable housing problem?
48:26 What is Corey's competitive advantage?
49:04 One piece of advice for new investors.
50:20 What do you do for fun?
50:53 Good book, podcast, or self development activity that you would recommend?
51:07 Local Network Recommendation?
51:45 How can the listeners learn more about you and provide value to you?
That's our show! Thanks for listening!
___________________________________________________________-
Guest Name: Corey Oliver
Guest Company: Strength in Management
Guest Link: https://www.linkedin.com/in/corey-oliver-mba-09408912
Other Links for show notes: