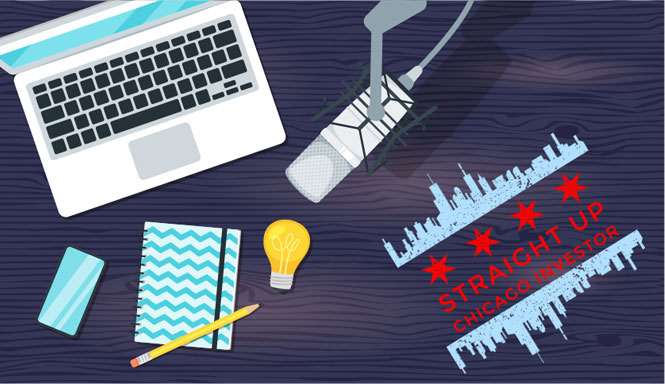 You've heard their name tossed around on earlier episodes, and now we have Renovo Financial here to address some of the biggest mistakes they see when dealing with Chicagoland investors. Brandon Moulton is the Senior VP of Lending at Renovo Financial and has been featured on Crain's Chicago People on the Move. Brandon takes on Part 1 of the top ten mistakes Renovo sees in their day to day interactions with investors throughout Chicagoland. The best part of this episode? We discuss how each mistake is fixable and avoidable with the right proactive measures. If you found value in this episode, please leave us a comment and share us with someone in your circle!
Timeline:
Landlord Tip: 1:30
Guest Intro: 3:50
Renovo's role with Chicago investors ? 4:45
Mistake #10. 6:30
Mistake #9. 10:20
Mistake #8. 14:40
What would you say to a new borrower who hasn't done a deal yet but has a business plan? 17:15
Are there certain areas where you are unable to make loans on? 18:15
Mistake #7. 19:20
What are some ways Renovo helps to ensure that I'm not making a bad deal? 21:20
Mistake #6. 29:03
Wrap Up:
What is your competitive advantage? 35:50
What is one piece of advice for a new investor? 37:30
What do you do for fun? 38:31
What is a good self development tool you would recommend? 39:13
Name one person in your local network you'd recommend as a resource? 40:05
How can we reach out to you? 41:05
That's our show, thanks so much for listening!