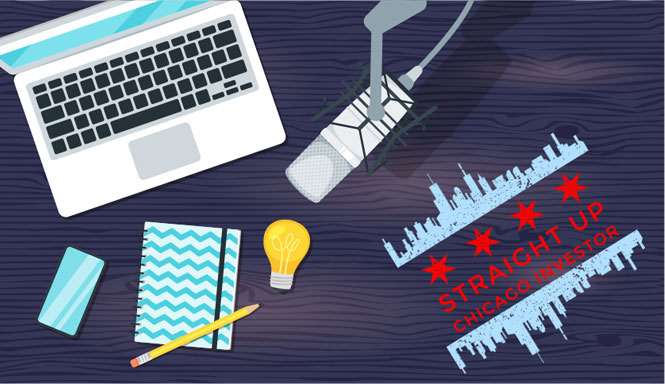 Rick Ofman has over six years of experience in commercial real estate and is a Director at Essex Realty Group.
Rick kicks things off by defining underwriting and associated terminology. He provides a thorough breakdown of income, expenses, and necessary assumptions. Rick shares insight on forecasting variables such as rehab costs, rent increases, and tax increases to name a few. He explains some valuation terms such as gross rent multiplier (GRM) and cap rate and the impact that interest rates have on these metrics. Rick closes with a bullish outlook on projected rent growth in Chicago and emphasizes the importance of teaming up with a broker that is transparent and has your best interest in mind!
If you enjoy today's episode, please leave us a review and share with someone who may also find value in this content!
04:40 Housing Provider Tip: Consider hiring a process server to best utilize your time!
07:34 Intro to our guest, Rick Ofman!
09:24 What is the definition of underwriting?
10:54 Rick discusses making assumptions and explains other variables during underwriting!
19:54 How are expenses underwritten?
23:18 What are some additional underwriting considerations when evaluating C/D class properties?
23:57 Rick explains "hard" and "soft" costs!
32:37 How can buyers accurately determine utility costs?
34:34 What is the next step in underwriting after determining income and expenses?
46:09 How have rental "seasons" varied over recent years in Chicago?
50:02 How is Rick forecasting expense increases for buyers/owners?
52:42 What is Rick's competitive advantage?
54:02 One piece of advice for new investors.
54:26 What do you do for fun?
54:34 Good book, podcast, or self development activity that you would recommend?
55:30 Local Network Recommendation?
55:50 How can the listeners learn more about you and provide value to you?
That's our show! Thanks for listening!
____________________________________________________
Guest Name: Rick Ofman
Guest Company: Essex Realty Group
Guest Link: https://essexrealtygroup.com/team/rick-ofman
Other Links for show notes:
And Then We Had Kids (Podcast Recommendation)