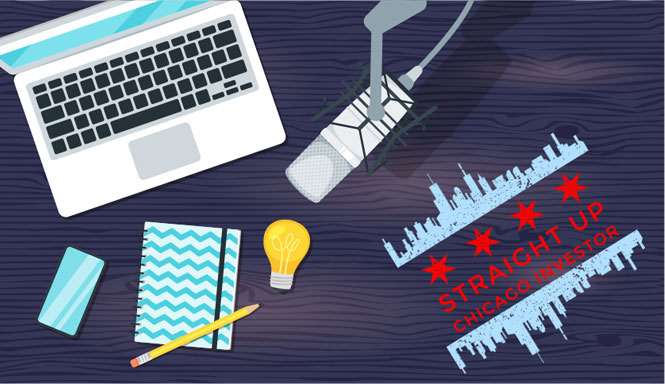 Last week we got into the top ten mistakes borrowers make with Renovo Financial. This week, Eric Wo rkman continues counting down the top 10 with numbers 5 all the way down to #1. Eric has a long background in real estate with experience in construction, brokering deals, flipping houses, etc. When Brandon Moulton, our guest from the previous episode, tried to get Eric to do his financing with Renovo as a client, he ultimately ended up with a job. Eric breaks down the second half of our top 10 mistakes borrowers make when getting financing. Listen to us discuss how each mistake is fixable and avoidable with the right proactive measures. If you found value in this episode, please leave us a comment and share us with someone in your circle!
Timeline
Landlord tip of the day 3:31
Guest Introduction 6:45
Mistake #5 11:35
Mistake #4 19:00
Mistake #3 25:10
Mistake #2 29:20
Mistake #1 35:00
Wrap up
What is your competitive advantage? 45:15
What is one piece of advice you would give a new investor? 46:00
What do you do for fun? 47:05
What is a good self development activity you would recommend? 47:49
Name one person in your local network you'd name as a quality resource. 48:40
That's our show! Thank you so much for listening!