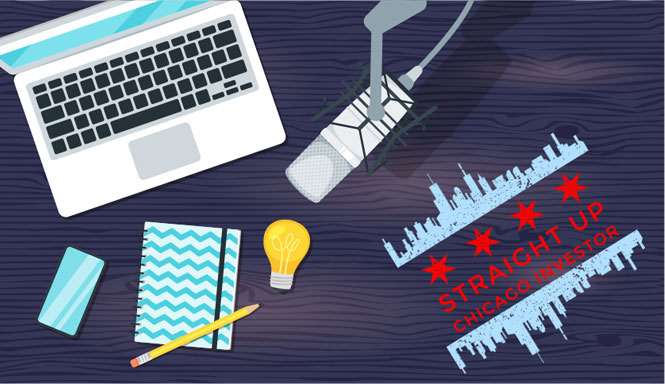 Victoria Barkate joins us to discuss how she has quickly scaled her rental property portfolio as a W2 employee!
Victoria starts by explaining her decision to move to Chicago specifically to invest in real estate. She talks about how she decided which neighborhoods to invest in and how she has utilized partnerships to scale She dives into the ins-and-outs of her first couple house hacks including things that went well and challenges she faced. Victoria shares how she has learned to find off-market properties and how investors can take the low-inventory issue into their own hands. Throughout the show, Victoria emphasizes the importance of partnerships and building your network and demonstrates that putting in the work to learn investing can really pay off quickly!
If you enjoy today's episode, please leave us a review and share with someone who may also find value in this content!
02:50 Housing Provider Tip: Be empathetic when interacting with tenants!
05:07 Intro to our guest, Victoria Barkate!
05:54 What attracted Victoria to Chicago's real estate market?
08:36 How did Victoria determine areas/neighborhoods to focus on?
10:32 Victoria talks about her first househack!
15:30 Victoria discusses her second acquisition!
19:05 How did Victoria learn to find off-market properties?
28:26 Victoria shares her tenant horror story!
36:36 What is next for Victoria?
38:54 How has Victoria been able to learn and scale so quickly?
40:37 What is Victoria's competitive advantage?
41:01 One piece of advice for new investors.
41:21 What do you do for fun?
41:51 Good book, podcast, or self development activity that you would recommend?
43:10 Local Network Recommendation?
53:27 How can the listeners learn more about you and provide value to you?
____________
Guest Name: Victoria Barkate
Guest Company: Accenture
Guest Link: https://www.linkedin.com/in/victoria-barkate-1879b372
Other Links for show notes:
Mark's BP Blog on Tenant Scammers
Managing by the Numbers (Book Recommendation)
Brandon Smrz (Plumber Referral): 630-290-9238
Victoria's Twitter: @miss5to9
Victoria's Email: vikkibarkate@yahoo.com