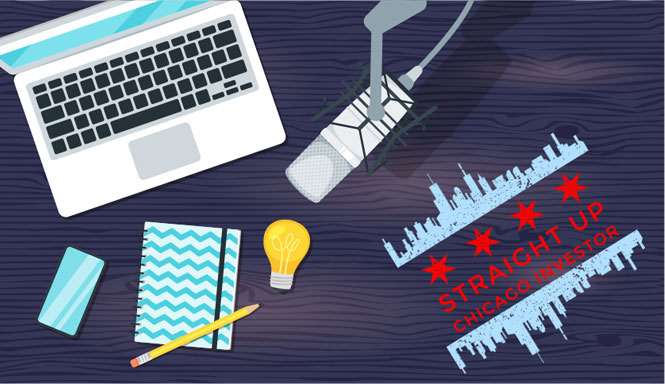 John kicks things off by talking about underwriting, estimating rehab costs, and formulating the offer to purchase a multifamily building sight unseen.
He explains Cicero point of sale inspection and the negotiation process. John then talks about the initial management and dealing with tenants involved in drugs and other criminal activity. Managing a blown rehab budget is another topic of discussion and John tells us how he handled it. This show is full of lessons learned on a heavy rehab of a tenant occupied building - take notes so you don't make the same mistakes!
If you enjoy today's episode, please leave us a review and share with someone who may also find value in this content!
06:21 Intro to our guest, John Warren!
07:45 John introduces the deal that will be discussed on this show!
13:20 John talks about Cicero's point of sale inspection!
14:07 How do you calculate the rehab on a sight-unseen project?
26:29 What were the next steps after receiving the inspection report and closing on the property?
33:31 John talks about the initial management after closing on the property!
42:10 Why does Cicero outsource certain inspections?
43:24 Where did the additional rehab funds come from and what was the project's planned time frame?
51:11 Any lessons learned from the leasing process?
52:50 John talks about resolving the pest control issues.
58:42 Good book that you would recommend?
_____________________________________________________________________________-
Guest Name: John Warren
Guest Company: Forte Properties
Guest Link: https://www.instagram.com/fortepropertieschicago/
Other Links for show notes:
The Four Hour Workweek (Book Recommendation)
Tools of Titans (Book Recommendation)
John's Email: jwarrenbroker@gmail.com