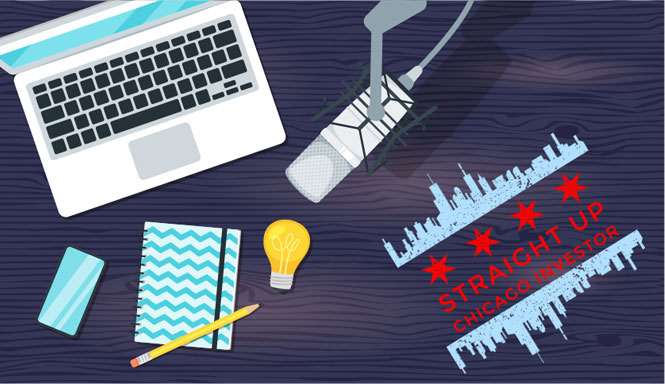 It's that time of the year again - tax season is upon us! Michael Procaccio, a tax advisor and Chicagoland investor, joins us to provide insight on optimal tax planning to increase your bottom line!
Michael starts by explaining how he got into investing in franchises and kicked off his accounting career! He talks about the latest updates to the tax code and how investors can take advantage. Michael dives deep into the frequently missed deductions and mistakes that investors make. He breaks down the different tax statuses that can be held and addresses rapid fire tax questions from Tom and Mark!
If you enjoy today's episode, please leave us a review and share with someone who may also find value in this content!
02:43 Housing Provider Tip: Utilize Chicago's Prohibited Buildings List for due diligence on short term rentals!
04:32 Intro to our guest, Michael Procaccio!
06:22 What attracted Michael to investing in franchises?
08:37 What advice would Michael give to someone new to franchise investing?
10:17 Why did Michael get into accounting?
12:12 What is new this year from an income tax perspective?
13:56 Michael explains tax changes relating to third payment softwares!
16:53 What are some commonly forgotten deductions by smaller scale landlords?
19:12 Michael explains the different types of tax statuses!
32:14 Tom asks Mike a series of tax related questions!
37:29 What are some other frequently missed tax items?
42:23 Are there new tax incentives for 2023?
45:27 What is Michael's competitive advantage?
46:03 One piece of advice for new investors.
47:04 What do you do for fun?
48:10 Good book, podcast, or self development activity that you would recommend?
49:05 Local Network Recommendation?
49:42 How can the listeners learn more about you and provide value to you?
Guest Name: Michael Procaccio
Guest Company: Pro Financial Services Group, Inc.
Guest Link: www.pfsgi.com
Other Links for show notes:
Chicago's Prohibited Buildings List
Susan Camiliere (Real Estate Agent Recommendation)
Dave Schlueter (Attorney Recommendation)
Rick Tayfel (Lender Recommendation)
The Wealthy Gardner (Book Recommendation)
Michael's Contact Info: map2@pfsgi.com / 630.924.2400