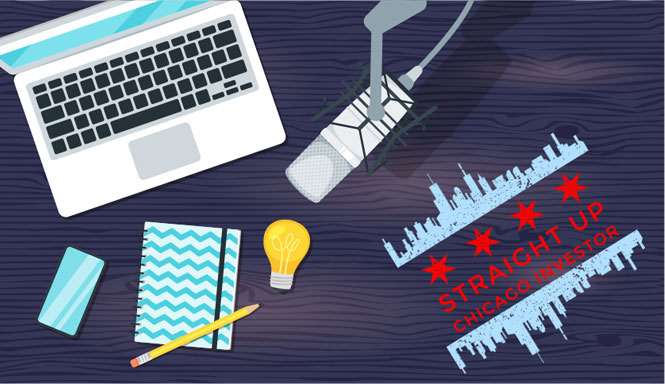 WE'VE REACHED 200 EPISODES!!! Matt Feo, Jake Fugman, and Blake McCreight celebrate with us through an amazing panel discussion on all things Chicago Real Estate!
Are you curious on which areas of Chicago are next to double in value? Our panel provides their opinion. Local real estate trends is another topic discussed including golden tips on desirable property characteristics that will maximize your profits! To keep things balanced and realistic, overvalued neighborhoods and Chicago's biggest challenges are also addressed on this show. The crew closes with powerful words on why Chicago will continue to grow and attract investment - in short, we are a central hub and world class city that isn't going anywhere!
Listeners, thank you all for your continued support which has allowed us to reach this milestone!!!
If you enjoy today's episode, please leave us a review and share with someone who may also find value in this content!
03:26 Housing Provider Tip: Start a podcast and create a following!
04:22 Intro to our guests: Matt Feo, Blake McCreight, and Jake Fugman!
05:46 In what Chicago neighborhood would our experts invest $3 million?
09:32 Which Chicago neighborhood has the best chance for values to double in the near future?
18:44 Our panel discusses the most overrated Chicago neighborhoods!
27:53 What are some local Chicago real estate trends?
35:13 What are the biggest concerns for Chicago over the next 5 years?
41:37 What's the first step for new investors looking to get started?
47:41 Our panelists give suggestions to improve the SUCI podcast!
51:18 Chicago Fact time!
Guest Name: Matt Feo, Blake McCreight, and Jake Fugman