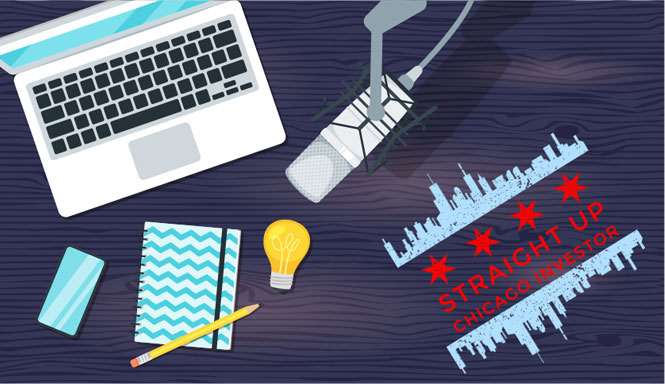 Interested in learning how our guest has acquired 12 doors before age 30?! Although it may sound glamorous, Ben Sussman gives us a raw breakdown of the mistakes he's made and how he's rebounded strongly to continue growing his real estate portfolio!
Ben talks about his start in real estate and explains why he was attracted to the Belmont Cragin and Back of the Yards neighborhoods. He shares a horror story involving a broken sewer line in his first property along with lessons learned. Ben then turns up the horror level notch by discussing his second project where he inherited a gang-member tenant who threatened him with physical violence multiple times! He breaks down how he resolved the situation and how despite all the obstacles, those positives have far outweighed the negatives!
If you enjoy today's episode, please leave us a review and share with someone who may also find value in this content!
04:19 Housing Provider Tip: Be mindful that source of income has been added to the Fair Housing Protected Classes and cannot be discriminated against!
07:50 Intro to our guest, Ben Sussman!
09:23 How did Ben get started in real estate?
13:28 Ben talks about the neighborhoods he started investing in and his first acquisition!
22:52 Lessons learned on Ben's first property!
25:12 Why did Ben go from Belmont Cragin to the Back of the Yards neighborhood for this second project?
33:18 Did Ben account for the added risk when acquiring his second property in a lower class neighborhood?
38:05 How did Ben get out of the situation with his hostile, gang-member tenant?
42:39 Ben summarizes the lessons learned on this second property!
58:16 What is Ben's competitive advantage?
59:07 One piece of advice for new investors.
59:49 What do you do for fun?
61:15 Good book, podcast, or self development activity that you would recommend?
62:07 Local Network Recommendation?
64:08 How can the listeners learn more about you and provide value to you?
Guest Name: Ben Sussman
Guest Company: Exit Realty
Guest Link: https://www.linkedin.com/in/bensussman1
Realtor Inquiries: bsussman123@gmail.com
Other Links for show notes:
The Almanack (Book Recommendation)
Retire Early with Real Estate Investing (Book Recommendation)
Alan Sussman (Insurance Agent Facebook)