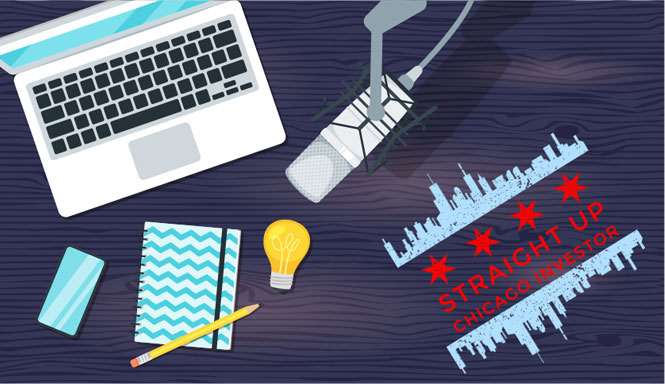 Michaela Gordon is a seasoned Realtor and Designer with over 10 years of experience acquiring and renovating properties in Chicago!
Michaela kicks things off by talking about her background in architecture and design. She explains the significance of the different Chicago lot sizes and their impact on a building's footprints and redevelopment potential. Michaela also compares Chicago architecture to Los Angeles' architecture. She drops golden insight on modernizing units on a budget and also lays out improvements that are NOT worth the ROI. Michaela closes with powerful words on the value that investment-minded realtors offer and gives her outlook on the Real Estate market!
If you enjoy today's episode, please leave us a review and share with someone who may also find value in this content!
02:49 Housing Provider Tip: Understand Source of Income and other protected classes when screening tenants!
04:54 Intro to our guest, Michaela Gordon!
07:38 Michaela's real estate origin story!
11:32 Chicago Lot Sizes and their importance.
17:52 Modernizing units on a budget.
28:06 Property Improvements that are NOT worth it!
30:29 How can real estate brokers be more investment-minded?
35:32 Michaela's outlook on the real estate market!
40:20 What is Michaela's competitive advantage?
41:08 One piece of advice for new investors.
41:17 What do you do for fun?
41:57 Good book, podcast, or self development activity that you would recommend?
43:20 Local Network Recommendation?
44:04 How can the listeners learn more about you and provide value to you?
Guest Name: Michaela Gordon
Guest Company: MG Home Chicago
Guest Link: https://www.mghomechicago.com/
Other Links for show notes:
Brandon Hood Instagram (Network Referral)