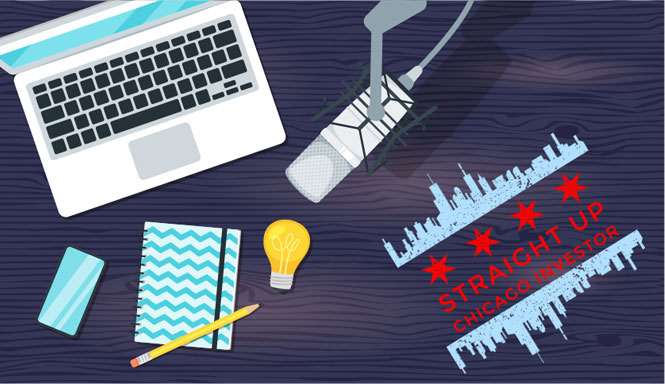 The Mad Scientist of Multifamily, Neal Bawa, returns to the show to share the latest data trends and his outlook on the Real Estate market!
Neal jumps right in by summarizing changes in the real estate market over the last 18 months. He explains how his underwriting has changed as a result of market conditions. Neal gives a warning to those investing in office-space and talks about the challenges of converting office-space to residential. Neal concludes by telling us why he's putting his money into Build-to-Rent townhomes, the "next evolution of the Single Family Home!"
If you enjoy today's episode, please leave us a review and share with someone who may also find value in this content!
02:32 Housing Provider Tip: Don't forget to set time aside daily for personal growth!
04:04 Intro to our guest, Neal Bawa!
04:52 What has happened in the real estate market over the last 18 months?
14:32 Discussing previous high-inflation periods!
23:45 How has Neal's underwriting changed given the market conditions?
29:28 Is it worth putting more money down to increase cash flow?
34:48 The future of office-space!
43:18 Why Neal is bullish on Build-to-Rent!
52:22 Neal's revised outlook on tokenization.
54:24 What is Neal's competitive advantage?
54:56 One piece of advice for new investors.
55:54 What do you do for fun?
56:15 Good book, podcast, or self development activity that you would recommend?
57:24 Local Network Recommendation?
57:49 How can the listeners learn more about you and provide value to you?
_________________________________________________________________
Guest Name: Neal Bawa
Guest Company: Grocapitus
Guest Link: https://grocapitus.com/neal-bawa/
Other Links for show notes:
SUCI Ep 26 - Neal's 1st Episode
SUCI Ep 110 - Neal's 2nd Episode