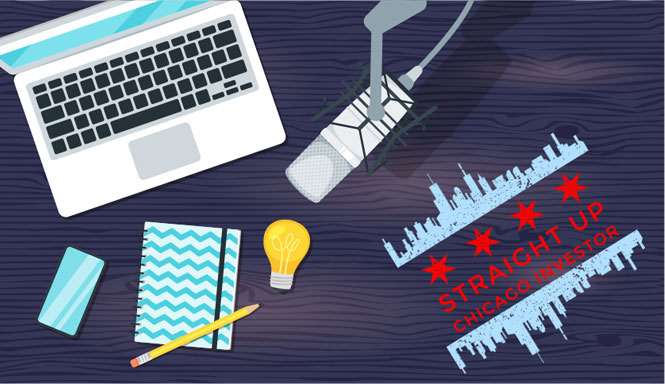 Alex Morsch of Peak Realty is a Commercial Broker and Investor with vast experience in repositioning assets in West Town.
Alex starts by discussing the grind of being a leasing agent and transitioning to brokering real estate! He lays out his experience walking 100 buildings prior to making his first purchase and the valuable lessons gained through that process. Alex breaks down how his "nose to the ground" approach to investment property acquisition has allowed him to add immense value to his clients and succeed as a broker. He also drops wisdom on house hacking, the West Town neighborhood, and creating opportunities in a tight inventory market. Alex closes with a bullish 5 year outlook on Chicago Real Estate!
If you enjoy today's episode, please leave us a review and share with someone who may also find value in this content!
02:24 Housing Provider Tip: Check the faucet aerator when troubleshooting low water pressure!
03:56 Intro to our guest, Alex Morsch!
07:33 The grind of being a leasing agent.
12:52 Transitioning from leasing to a commercial broker!
16:30 Walking properties to gain experience.
26:38 Alex's first investment!
37:57 The reality of House Hacking.
42:25 Breaking down the West Town neighborhood!
49:10 Finding deals and creating opportunities.
54:27 Alex's 5 year outlook on Chicago Real Estate!
55:18 What is Alex's competitive advantage?
55:35 One piece of advice for new investors.
55:53 What do you do for fun?
56:12 Good book, podcast, or self development activity that you would recommend?
57:05 Local Network Recommendation?
57:35 How can the listeners learn more about you and provide value to you?
----------------------------------------------------------------------------------
Connect with Mark and Tom: StraightUpChicagoInvestor.com
Email the Show: StraightUpChicagoInvestor@gmail.com
Guest Name: Alex Morsch
Guest Company: Peak Realty
Guest Link: https://peakrealtychicago.com/our-team/alex-morsch/
Other Links for show notes: