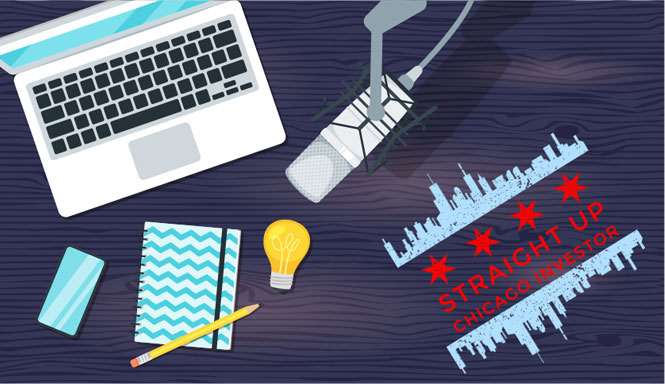 Mike Facchini of Fairway Mortgage is a Mortgage Lender and Investor with over 20 years of real estate experience!
Mike starts with insights on the real estate environment leading up to the Housing Crash and compares it to today's market! He drops golden nuggets on indicators by the lending industry that precede and foreshadow what is to come in the economy. Mike shares his investment strategy and his geographical areas of focus centered around neighborhoods with high quality properties and tenants! Throughout the show, Mike emphasizes the importance of getting in the game and time being your biggest asset when it comes to real estate investing and building wealth!
If you enjoy today's episode, please leave us a review and share with someone who may also find value in this content!
04:29 Keep up with property maintenance to avoid negative attention!
06:38 Intro to our guest, Mike Facchini!
09:22 Real Estate before and leading up to the Housing Crash!
16:05 Mike's experience with bridge loans.
17:39 Tenant horror stories!
22:33 Lending environment now vs pre-crash.
24:43 Mike's investment strategy!
27:18 Neighborhoods Mike is focusing on!
36:36 Talking New Construction.
44:31 Financing options to create opportunities.
54:13 What is Mike's competitive advantage?
54:48 One piece of advice for new investors.
56:02 What do you do for fun?
56:25 Good book, podcast, or self development activity that you would recommend?
57:00 Local Network Recommendation?
57:54 How can the listeners learn more about you and provide value to you?
----------------------------------------------------------------------------------
Connect with Mark and Tom: StraightUpChicagoInvestor.com
Email the Show: StraightUpChicagoInvestor@gmail.com
Guest Name: Mike Facchini
Guest Company: Fairway Mortgage
Guest Link: https://michaeljfacchini.com/