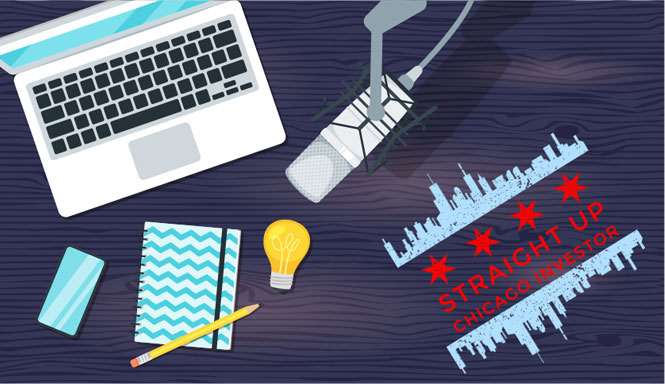 Chance Badertscher from Lavelle Law, specializes in Commercial and Residential real estate as well as business formation in and around Chicagoland. In this episode, Chance provides nuggets on how to properly interview a real estate attorney and how an attorney should quarterback your transaction.
Chance also goes into the role the attorney plays in Chicago real estate transactions and how they can best be utilized as a team member to work more efficiently both before and after the attorney review. Listen to our interview with Chance and if you learned something today, share us with a friend!
Timeline:
Landlord tip of the week 3:04
What are some questions I should ask when picking an attorney? 6:20
When do attorney's get involved, what's expected, and what's the process? 9:50
What are some things people can do to get an attorney review done quickly as possible? 14:50
What does having a contract being "as-is" mean on the legal side of the transaction? 16:50
What role is the attorney playing after attorney review? 19:03
After attorney review, what steps are taken to get to the closing table? 23:30
What kind of appraisal problems have you seen lately and how do you reconcile them? 25:30
How can you be a value add to some of your clients as opposed to just closing transactions?
33:50
Tell us some of the changes you've had to make during COVID in your business? 35:00
Wrap up:
What is your competitive advantage? 37:50
What is one piece of advice you'd tell a new investor? 39:52
What do you like to do for fun? 40:50
Name one person from your network you'd recommend as a quality resource. 42:00
What's a good self development tool you'd recommend? 42:30
How can we learn more about you? 43:30
That's our show today! As always, thanks so much for listening!